Shopping Cart
Your Cart is Empty
Thank you for your business!
You should be receiving an order confirmation from Paypal shortly.
Exit Shopping Cart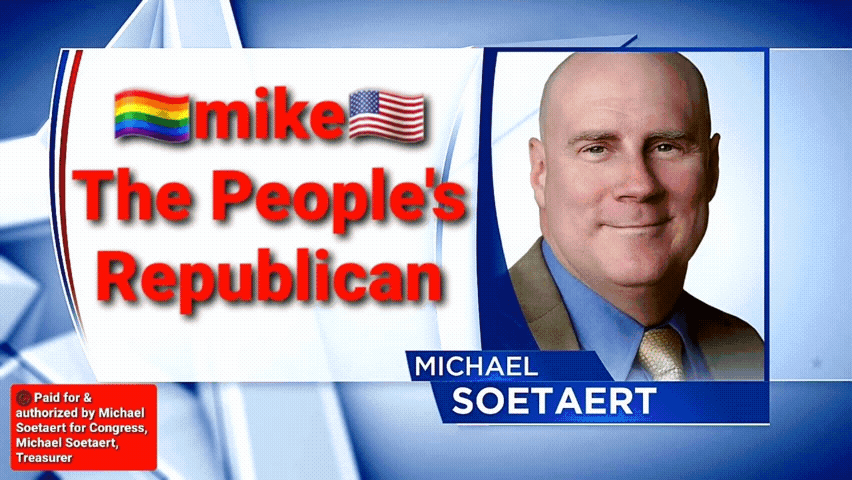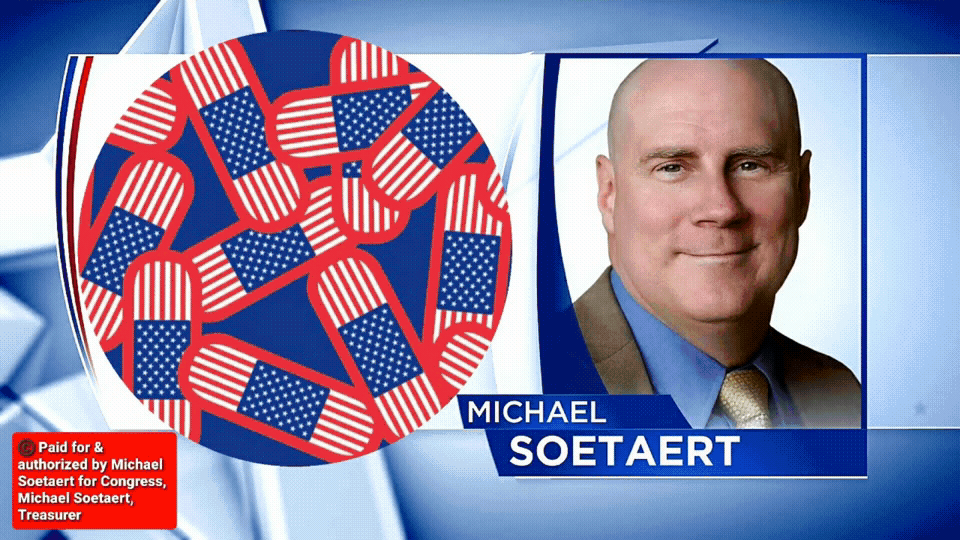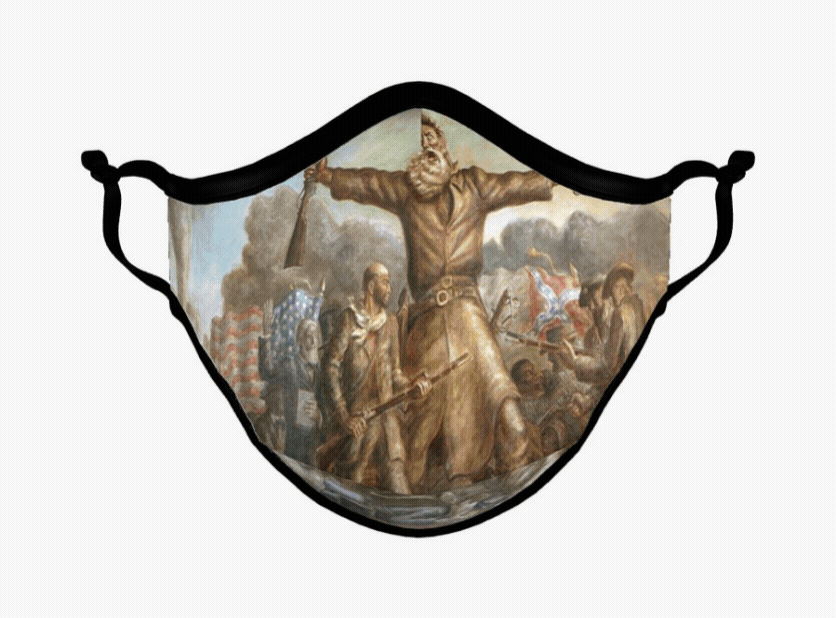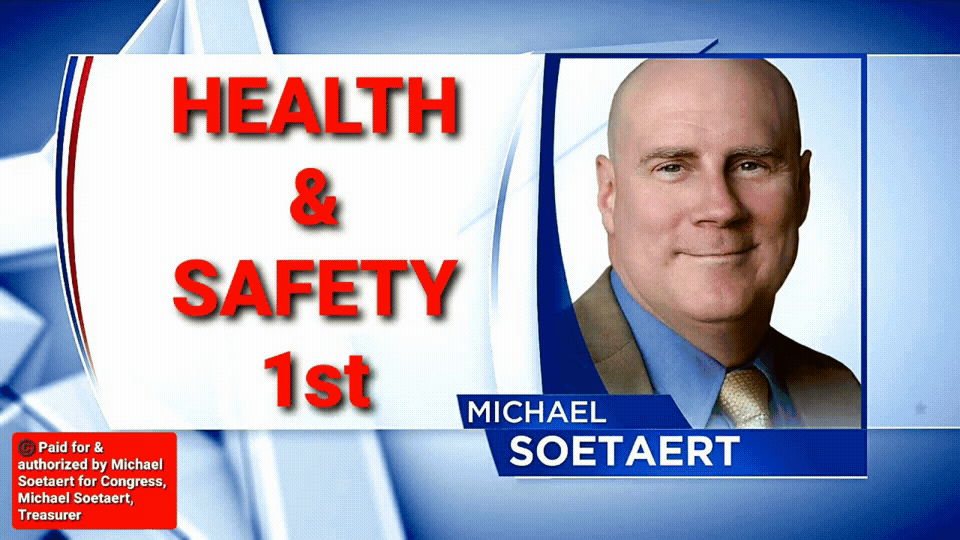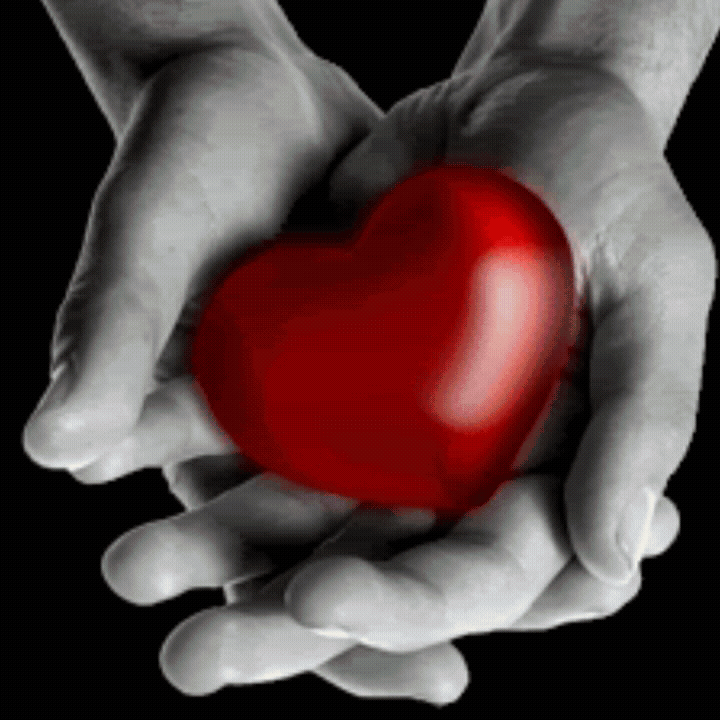 The equation & the solution is within YOUR control. The solutions are YOUR choices and decisions. Nobody can choose for YOU. Tyranny and punishment aren't answers to this pandemic superspreading. YOU are the power in your world. YOU can choose health and safety 1st. YOUR proactive decisions are the correct answers.
Your Health & Safety Equation:
😷
Mask
➕
Social Distancing
➕
Immunization
➕
Vaccination
➕
Hygiene
➕
Hand Washing
=
Vanquishing the virus with a vengeance.
Please remember to choose carefully and wisely.
SARS-CoV-2 is deadly, very contagious & highly transmissible. This never was a joke or hoax. The RRR RINOS knew & intentionally put ambition & political power ahead of medicine, science & truth. Thousands of Kansans have died because of partisan ploys & political propaganda.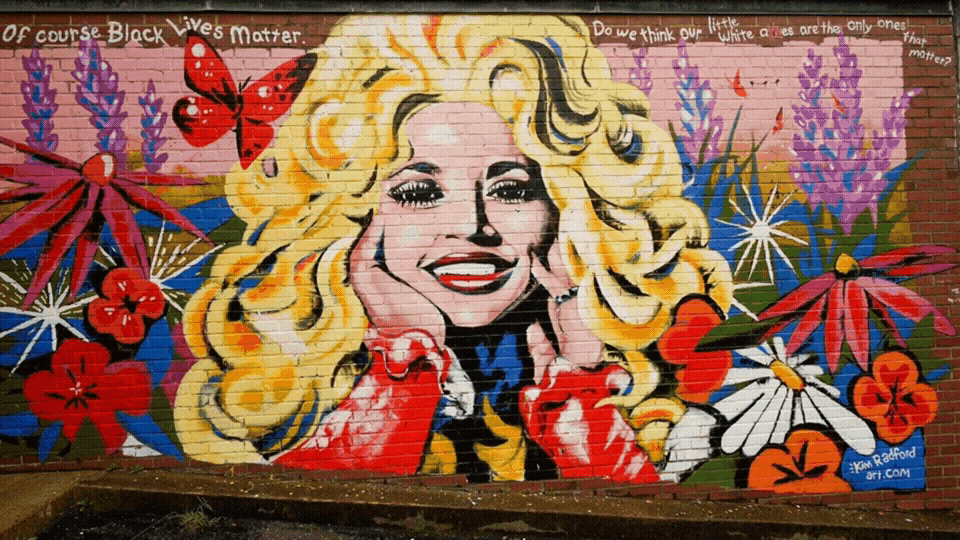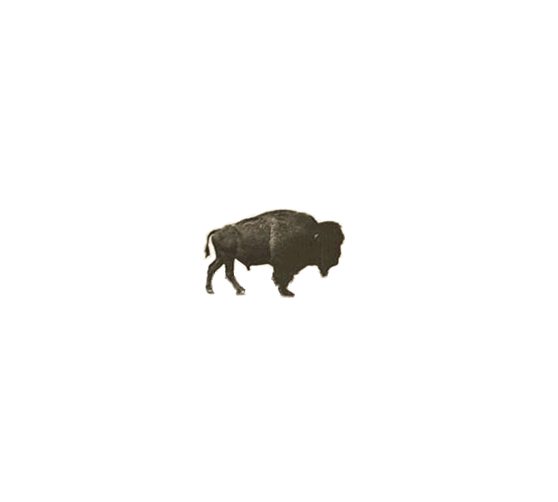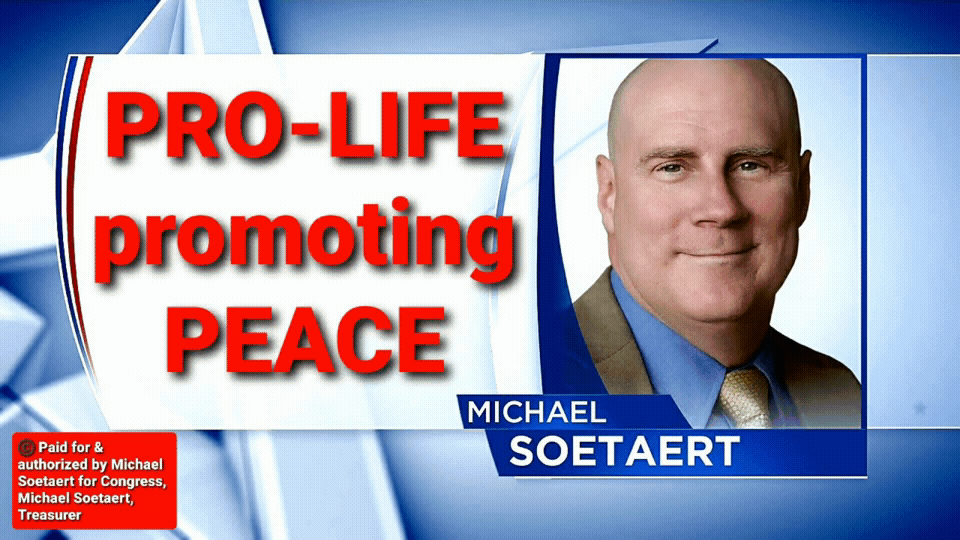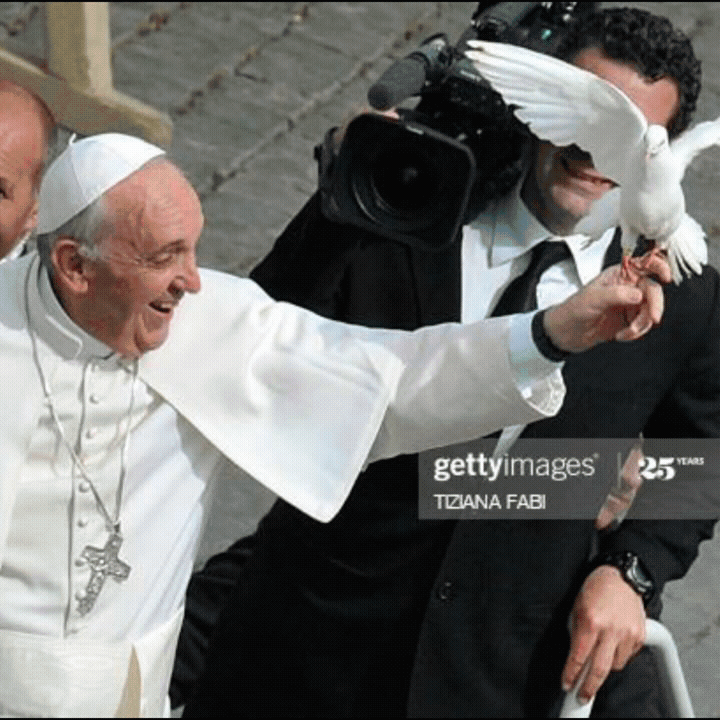 Much of the confusion and division about SARS-CoV-2 is related to how it spreads. Yes, it's a respiratory contagion. However, this is the only common denominator it has with the cold or a flu. Let me be perfectly clear, this is definitely NOT a common cold or a mild strain of the influenza. SARS-CoV-2 is more like AIDS/HIV. The a​symptomatic, positive carriers can infect, shed and spread coronavirus without feeling ill or even appearing sick. This is the extraordinary, ironic phenomenon that makes AIDS/HIV & CORONAVIRUS so lethal and treacherous. Their invisibility is their dark, deceptive poison.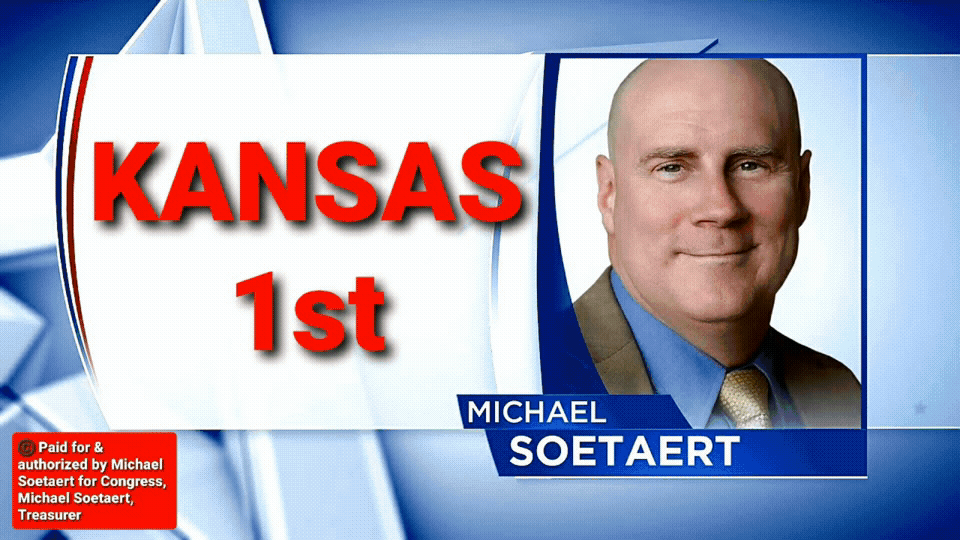 COVID-19 Event Risk Assessme​nt Plan​ning Tool
SARS-CoV-2 TRANSMISSIO​N ALERT:
Catholic, Church of Jesus Christ of Latter-day Saints, Evangelical, Ecumenical, Greek Orthodox, Interfaith, Muslim & Jewish MINISTRIES ARE LEARNING ABOUT ASYMPTOMATIC TRANSMISSION AND SUPER-SPREADING.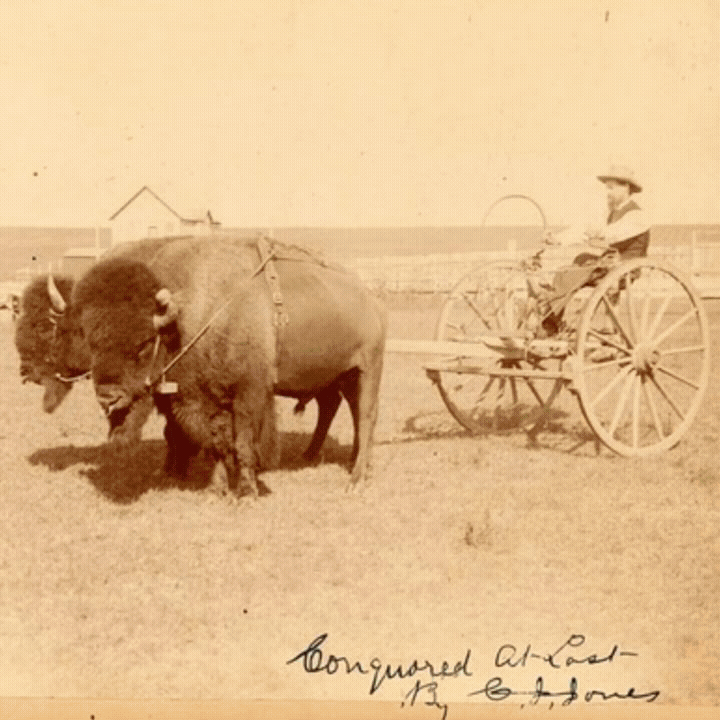 SARS-CoV-2 has not vanished. To vanquish the virus with a vengeance, WE must keep OUR guard up. Several states around Kansas are seeing significant spikes. Most clusters are related to employment, weddings, funerals, religious gatherings, lake activities, parties, and family gatherings. CONSERVATIVE Catholic, Church of Jesus Christ of Latter-day Saints, Evangelical, Ecumenical, Greek Orthodox, Interfaith, Muslim & Jewish MINISTRIES are a coalition of citizens that are vital to today's Republican Party. WE must advise & counsel congregations from continuing asymptomatic transmission or super-spreading. Faith is a foundation of OUR American culture, history and politics. Although WE have clearly defined separation of church and state, our constitution enshrines the freedom of religion. Unfortunately, this ancient tradition of praying together is an immediate threat to our nation's health and safety. This extends to all faith traditions across all parties.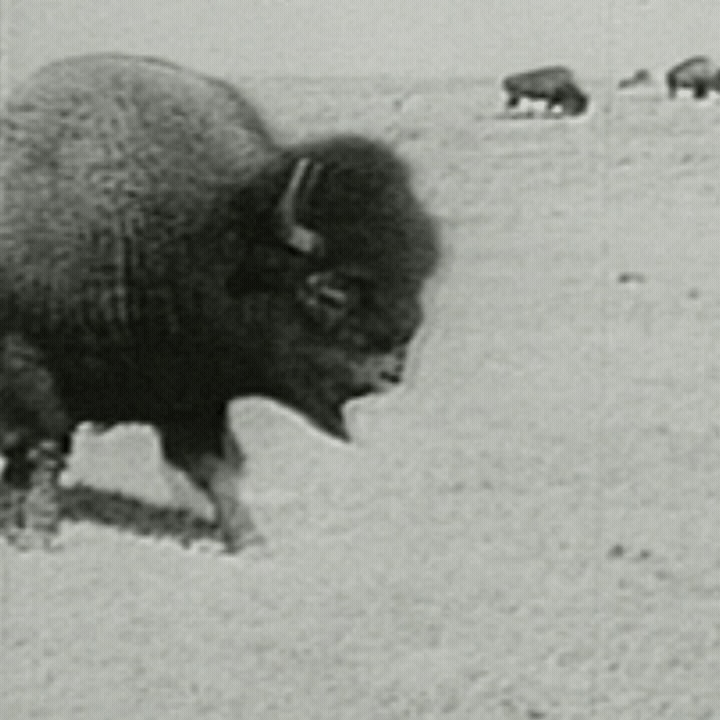 Ironically, these viruses can hide for days, weeks, months and years
before emerging to shed and seed new patients.
This is not about judgment. It is not about blame. It's not about religion or politics.​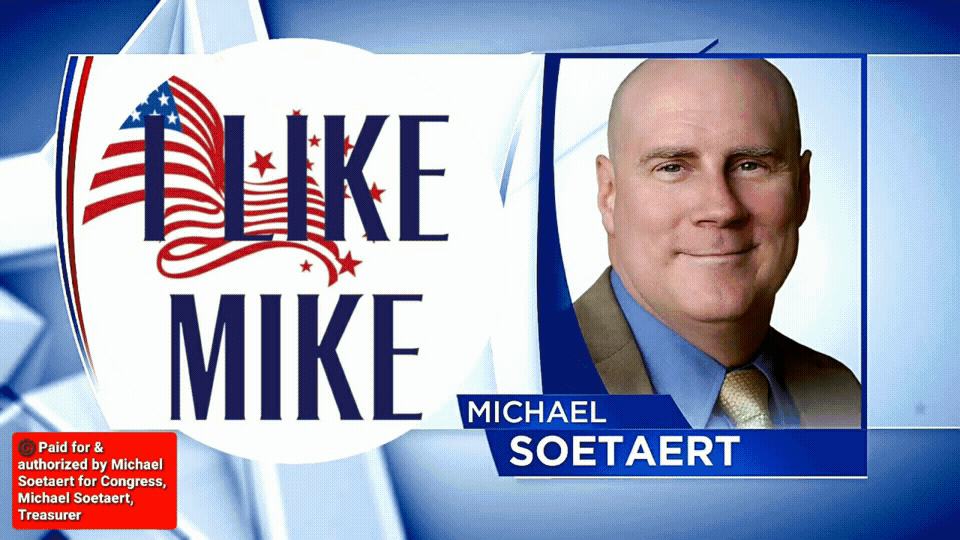 🏳️‍🌈mike🇺🇸 is The People's Republican putting working Kansans 1st. He's a compassionate, constitutional conservative who is restoring republican responsibility with relief, recovery and reform. Mike guards the 2nd ammendment to defend the 1st. PRO-LIFE, he's promoting peace through defense, diplomacy and development. Mike protects the HEALTH & SAFETY of Kansas farming & ranching families 1st.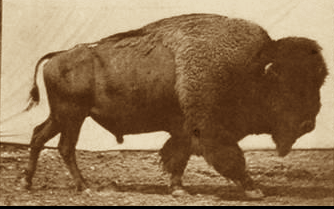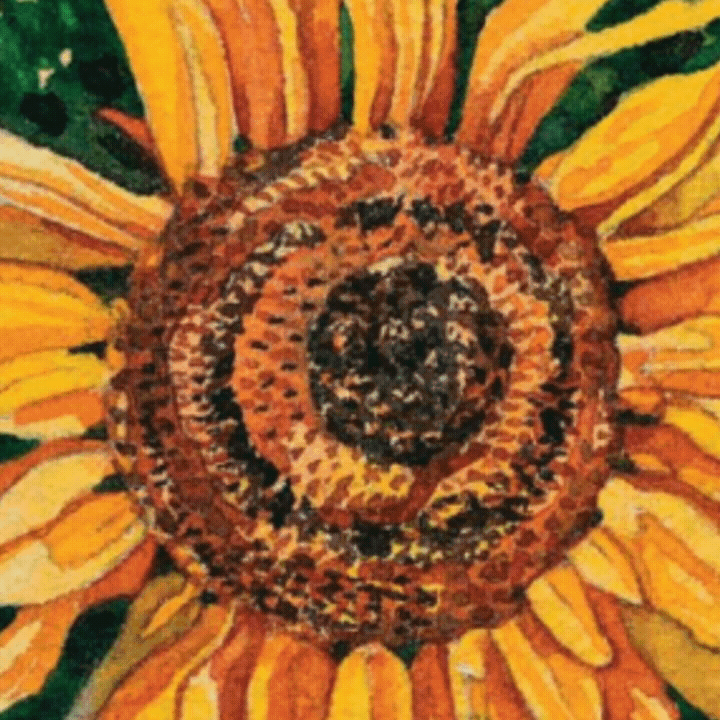 IN MEMORIAM RIP
🌎
+114,994,723 -2,550,288
/