Shopping Cart
Your Cart is Empty
Thank you for your business!
You should be receiving an order confirmation from Paypal shortly.
Exit Shopping Cart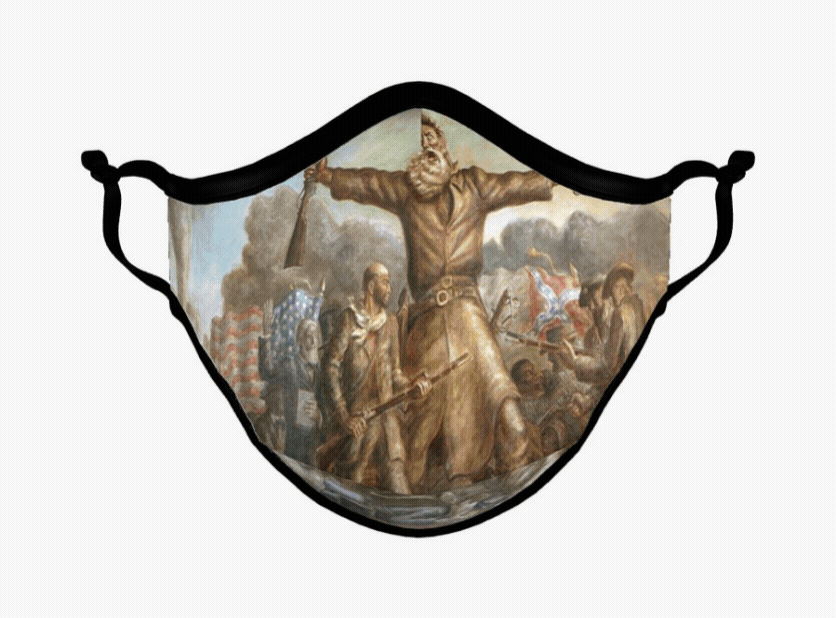 CONGRATULATIONS PRESIDENT-ELECT, JOE BIDEN
& VICE PRESIDENT-ELECT, KAMALA HARRIS
YES, It's your choice. YES, it's your decision.
I encourage & invite you to choose carefully & wisely.
⚕ALERT😷 Consider staying home & canceling all gatherings.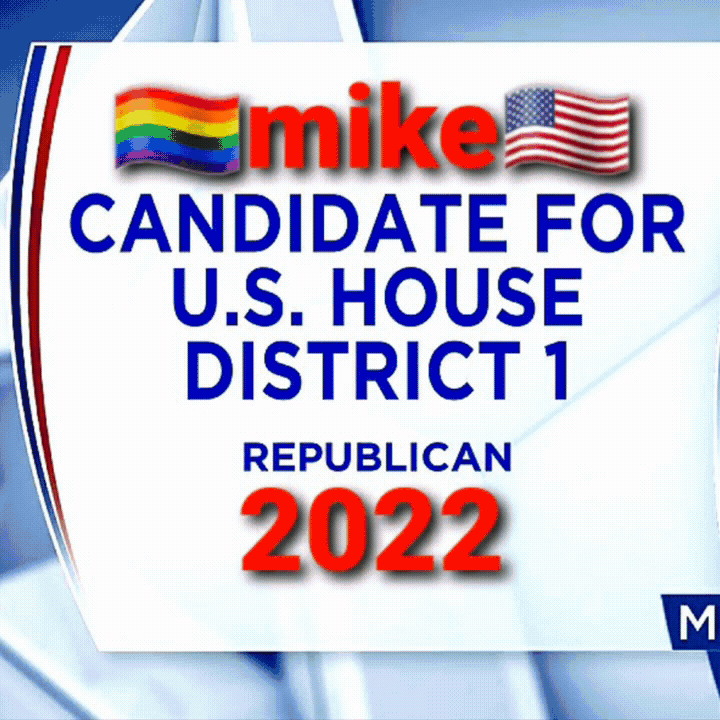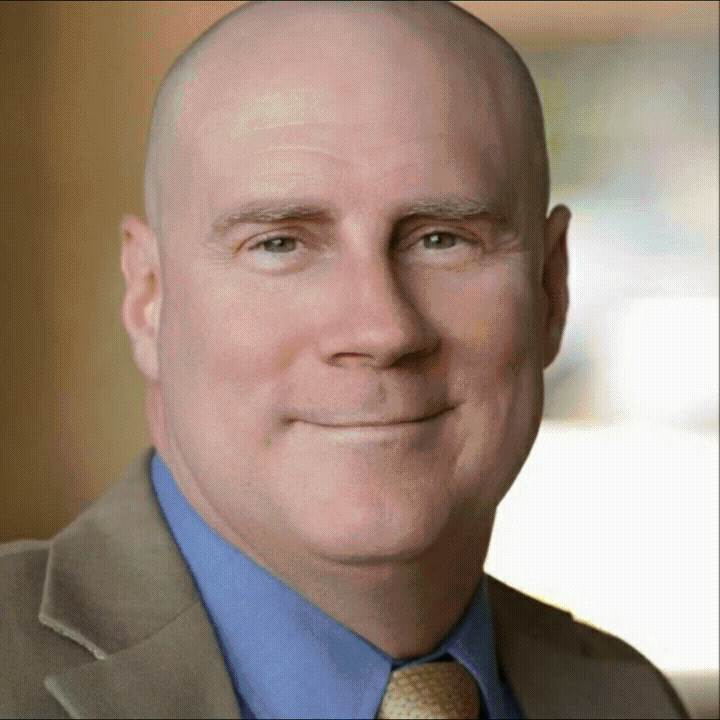 SARS-CoV-2 is deadly, very contagious & highly transmissible. This never was a joke or hoax. The RRR RINOS knew & intentionally put ambition & political power ahead of medicine, science & truth. 1,786 Kansans have died because of partisan ploys & political propaganda. This is only one of many reasons I filed with the FEC & KANSAS Secretary of State for 2022.
COVID-19 Event Risk Assessment Planning Tool

SEASONAL HOLIDAY ALERT
SARS-CoV-2 TRANSMISSION:
Catholic, Church of Jesus Christ of Latter-day Saints, Evangelical, Ecumenical, Greek Orthodox, Interfaith, Muslim & Jewish
MINISTRIES ARE LEARNING ABOUT ASYMPTOMATIC TRANSMISSION AND
SUPER-SPREADING.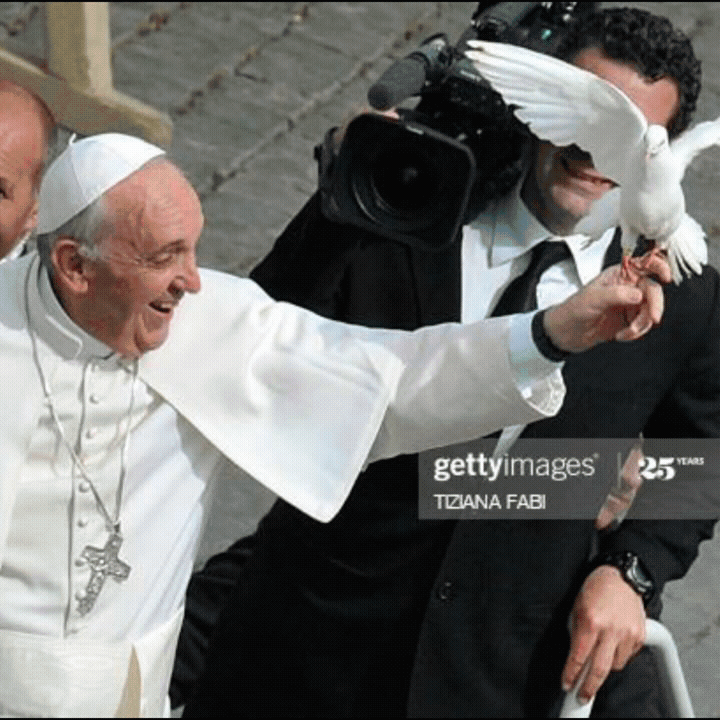 SARS-CoV-2 has not vanished. To vanquish the virus with a vengeance, WE must keep OUR guard up. Several states around Kansas are seeing significant spikes. Most clusters are related to employment, weddings, funerals, religious gatherings, lake activities, parties, and family gatherings. CONSERVATIVE Catholic, Church of Jesus Christ of Latter-day Saints, Evangelical, Ecumenical, Greek Orthodox, Interfaith, Muslim & Jewish MINISTRIES are a coalition of citizens that are vital to today's Republican Party. WE must advise & counsel congregations from continuing asymptomatic transmission or super-spreading. Faith is a foundation of OUR American culture, history and politics. Although WE have clearly defined separation of church and state, our constitution enshrines the freedom of religion. Unfortunately, this ancient tradition of praying together is an immediate threat to our nation's health and safety. This extends to all faith traditions across all parties.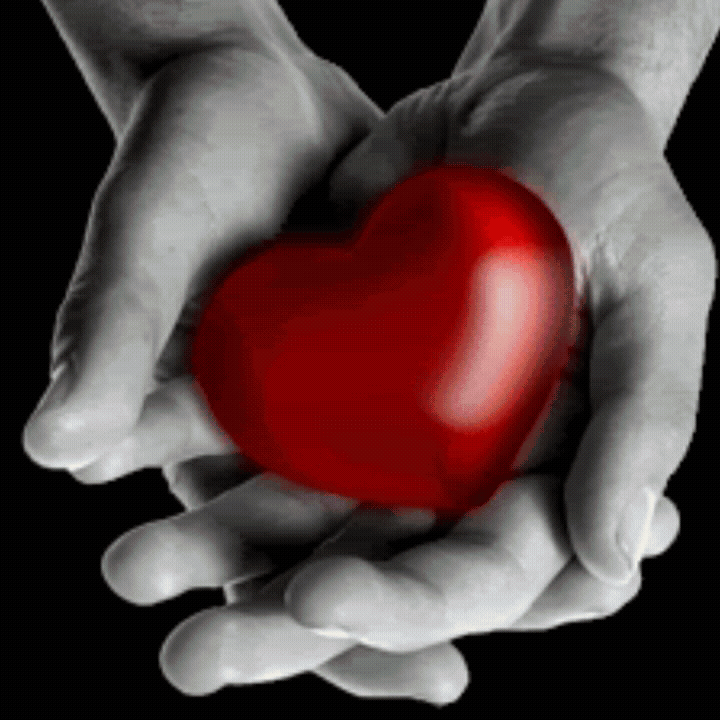 I am deeply disappointed and disturbed by many campaign gatherings, celebrat​ions, de​monstrations, protests & riots. There is little or no masking or social distancing. Many events are clearly in complete violation of the CDC, presidential and gubernatorial health and safety guidelines. I question the lack of insight and wisdom demonstrated by these campaigns, individuals, organizations, political campaigns. These sociopathic spectacles are pandemic, superspreading, productions.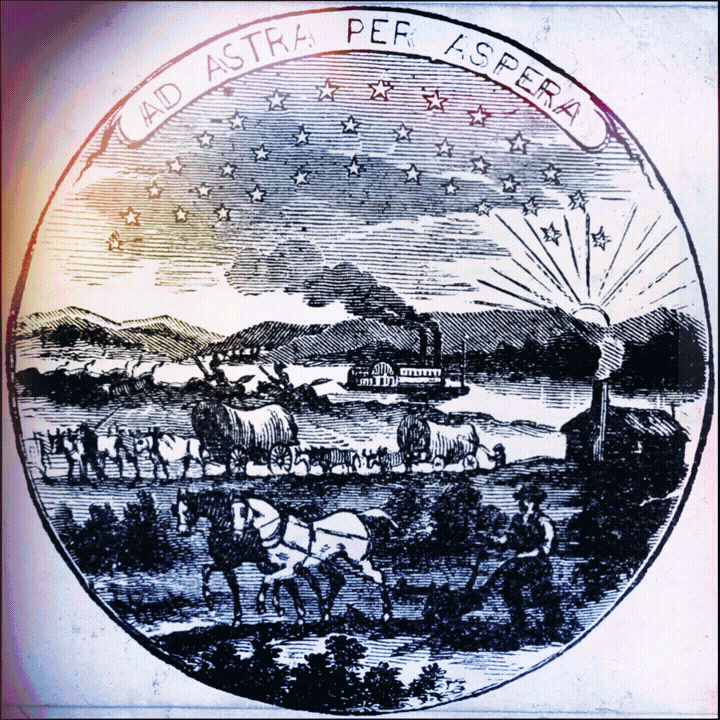 The little Kansan in me wants to shout, pout & throw things about. My inner child wants to stage a dramatic, temper tantrum in TOPEKA and to demonstrate defiantly like a dangerous, demonic DEMOCRAT or a ridiculous, RRR RINO. The good Kansan & Patriotic American, (my conservative, REPUBLICAN self), knows that I need to stay "HOME ALONE!" That same grownup is aware that lecturing & judging the RRR RINOS isn't actually going to "vanquish the virus," save any lives or stop the alarming, pandemic wave.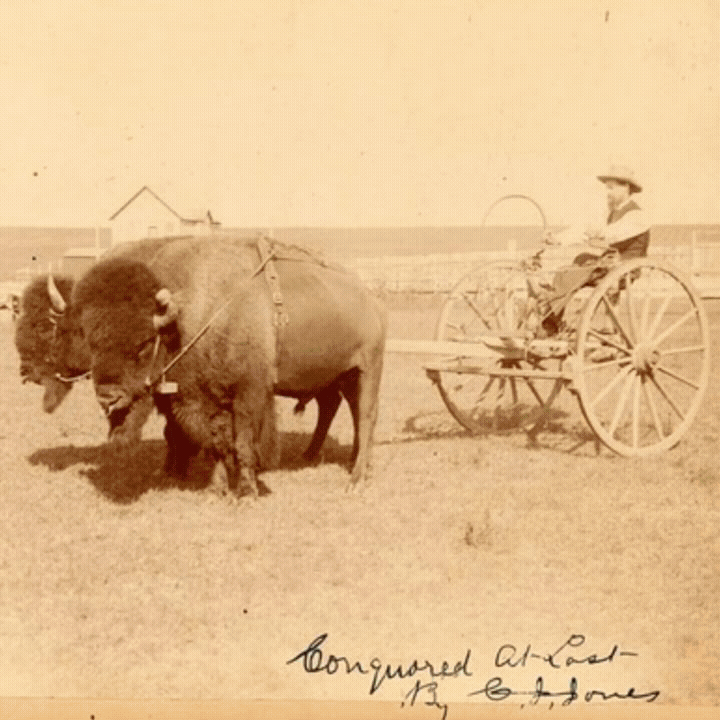 TRUTH
Consider these 2
deeply inconvenient facts:
It took 3 months for the
SARS-CoV-2 pandemic
to claim over
100,000 American lives.
It took 10 years for the
AIDS/HIV pandemic to reach
100,000 deaths in
The United States of America.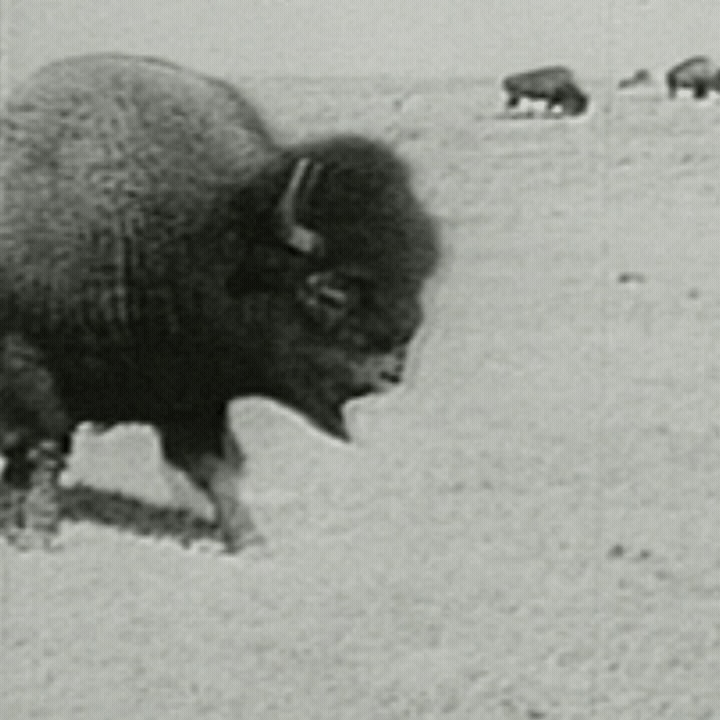 Much of the confusion and division about SARS-CoV-2 is related to how it spreads. Yes, it's a respiratory contagion. However, this is the only common denominator it has with the cold or a flu. Let me be perfectly clear, this is definitely NOT a common cold or a mild strain of the influenza. SARS-CoV-2 is more like AIDS/HIV. The asymptomatic, positive carriers can infect, shed and spread coronavirus without feeling ill or even appearing sick. This is the extraordinary, ironic phenomenon that makes AIDS/HIV & CORONAVIRUS so lethal and treacherous. Their invisibility is their dark, deceptive poison.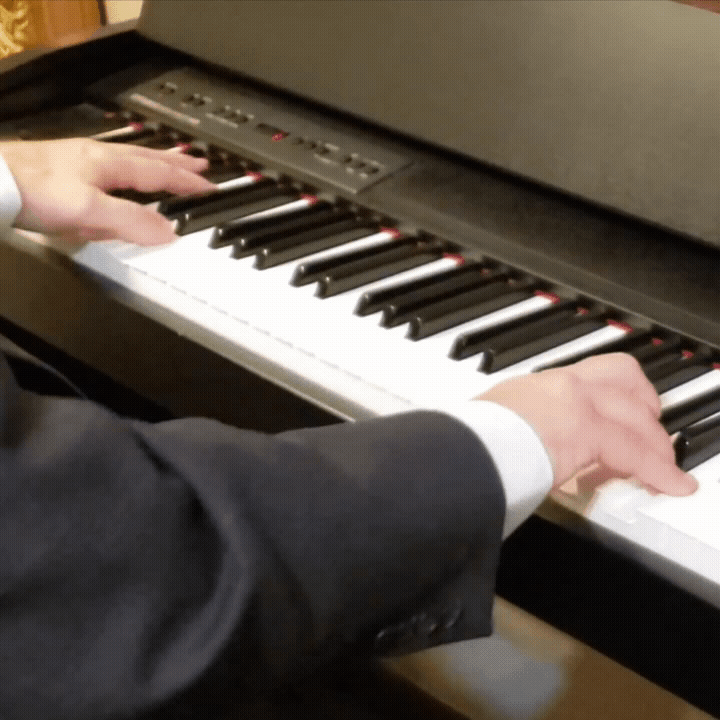 Ironically, these viruses can hide for days, weeks, months and years before emerging to shed and seed new patients. This is not about judgment. It is not about blame. It's not about religion or politics.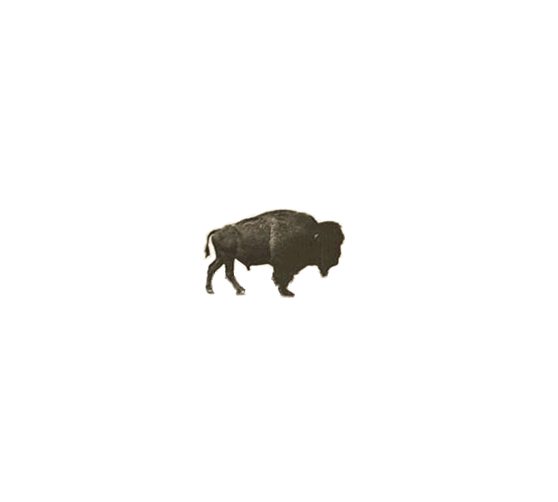 Life experience has taught me bitter lessons about pandemics. They are genuine & real. Unfortunately, I've been to this risky rodeo before. Witnessing the demise of HUNDREDS of people, at the peak of the AIDS/HIV pandemic, has given me the clarity to protect PRO-LIFE values 1st in the Kansas, BIG 1st Congressional district. What's the point of winning as a PRO-LIFE REPUBLICAN, if not to guard Kansas and The United States of America? When I started exploring my candidacy in April, 2019, I never imagined that my campaign slogan: "I am fighting for Kansas, PRO-LIFE, farming & ranching families 1st in the BIG 1st!," would involve a pandemic plague. The epilogue of my biography has pivoted my vocation to guarding the lives and livelihood of Kansas, PRO-LIFE, farming and ranching families. Without the tragic wisdom of the AIDS/HIV pandemic, I would have never known what to do, say or write. TODAY, my top priority is HEALTH & SAFETY 1ST IN THE BIG 1ST!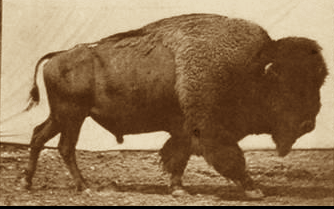 How could I even think that the survival of OUR historic farming & ranching families would depend upon defeating coronavirus? What are the chances of living through a pandemic more than once? How could anything like AIDS/HIV ever touch America's HEARTLAND? Is it possible for my life's journey to have genuine impact or real meaning? Do I really have the ability to save lives by sharing my story? Can this congressional campaign and my candidacy make a significant difference? What is the fate of my bottled SOS? Will it drift to a deserted island or be found by a passing ship? Will anyone focus, listen, read or even pay attention?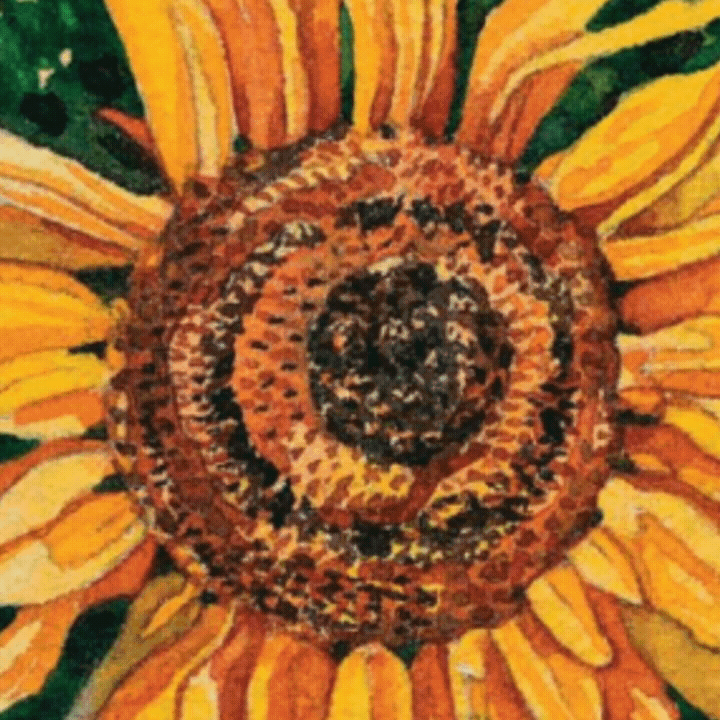 Since February 25th, 2020, it's been one unexpected battle after another. I have been hitting crystal clear, glass ceilings and solid, brick walls. My mission to enlighten everyone about this invisible enemy often seems futile.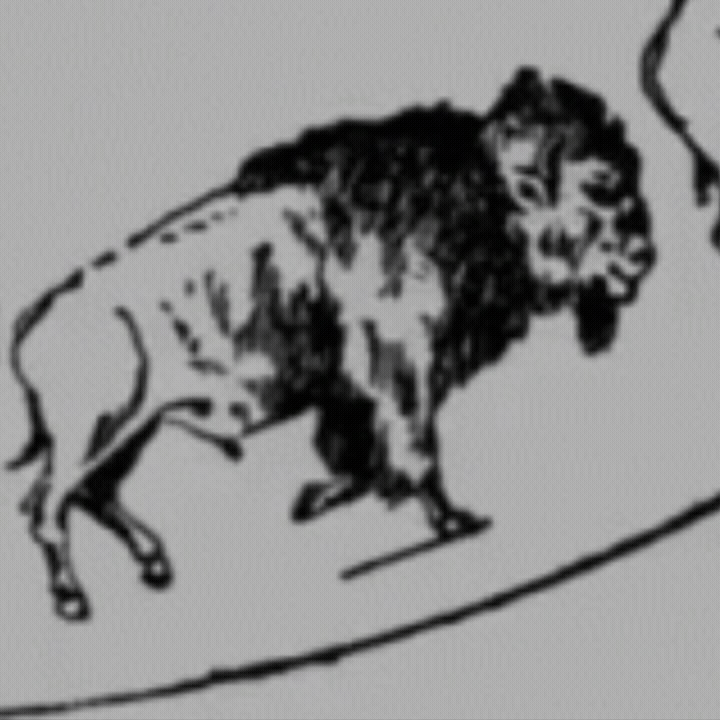 In late February, the nightmares of the AIDS/HIV crisis came crashing back down on my heart and soul. Simultaneously, my mind was trying to figure out exactly why AIDS/HIV seemed so applicable and what parallels must be conveyed to the POTUS, Governor, Kansas leadership, neighbors and everyone in between. Starting in late February, I closed and locked everything down. My voluntary self quarantine began in early March. I also began calling, emailing, and using social media with my campaign websites to discuss my coronavirus concerns. Since then, I have incessantly tapped out the SOS!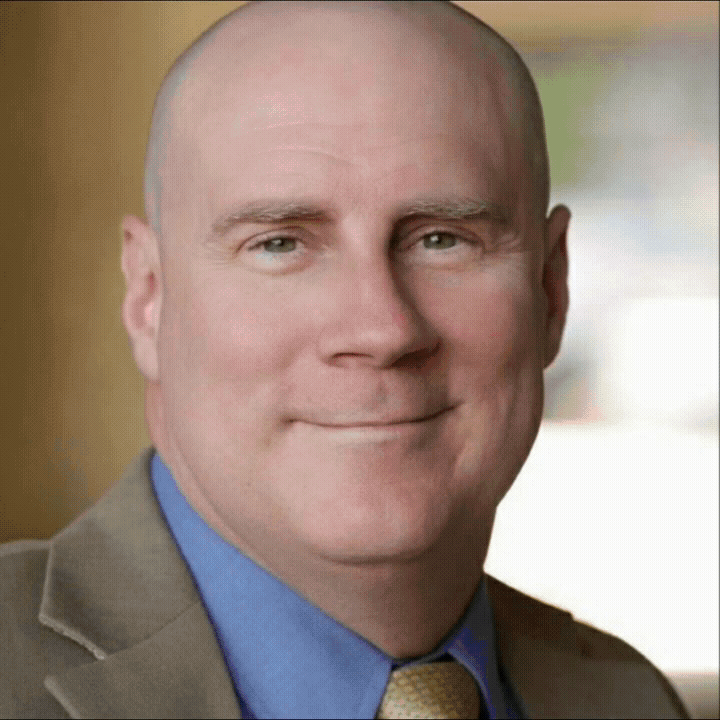 The traumatic grief & tears for those we have already lost is overwhelming. This pandemic is daily decimating our beloved Kansas! Our historic, PRO-LIFE, farming and ranching families are on the brink of unprecedented peril. SARS-CoV-2 has create​d cataclysmic change, crisis and conflict making civilized communication chaotic and convoluted. Traditional debate, dialo​g and discussion have disapaited and dissolved into dire, dismal diatribe.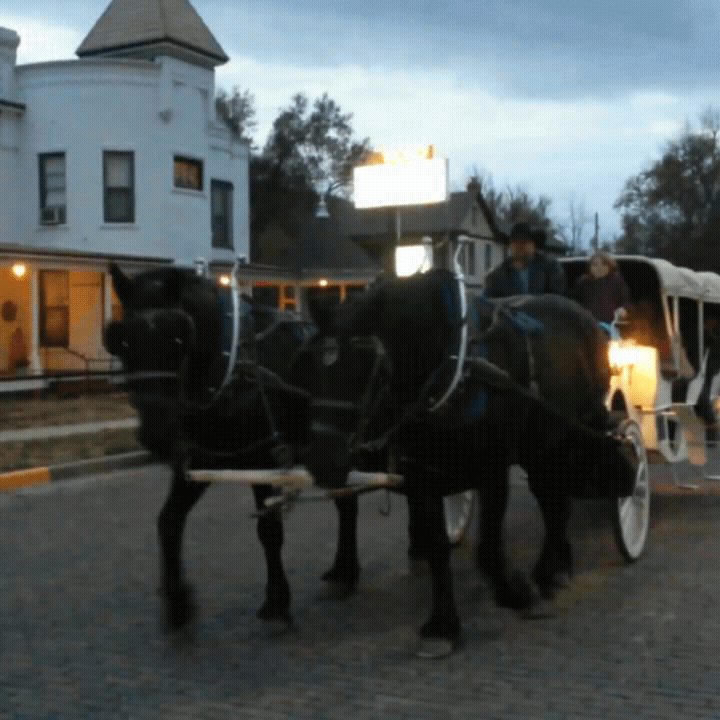 As The People's Republican, OUR focus is entirely on representing Kansas & American farming & ranching families. OUR micro-budget, Congressional campaign is self-funded. NO access or time will be given to the POLITICAL CAMPAIGN MEDIA INDUSTRIAL COMPLEX. There will be NO advertising, debates, direct mail, endless fundraising, forums, gatekeepers, go-betweens, intersessors, interviews, kingmakers, lawsuits, lobbyists, media, middle men, scandals, special interest groups, surveys, polls, political parties, or pesky, parasitical press. KANSANS communicate directly with US. WE listen to YOUR advice, insight, opinions and wisdom, because YOU are KANSAS.
🏳️‍🌈mike🇺🇸is The People's Republican. Michael Soetaert is a socially liberal & fiscally conservative, PRO-LIFE, OUT​ candidate for U.S. House, District 1, KS-01; running against Republican Tracey Mann in 2022. Mike is fighting for PRO-LIFE farming & ranching families 1st in the KANSAS, BIG 1st Congressional district.

IN MEMORIAM RIP
🌎 66,230,912 -1,524,457 🇺🇸 14,772,535 -285,550 KANSAS 170,469 -1,786
Atchison 908 -9
Sumner 914 -6
Labette 951 -6
Nemaha 1,122 -24
Norton 1,122 -24
Miami 1,143 -3
Franklin 1,169 -17
Cherokee 1,240 -9
Montgomery 1,269 -6
McPherson 1,590 -10
Harvey 1,599 -17
Barton 1,701 -13
Cowley 1,783 -10
Butler 2,303 -13
Crawford 2,507 -18
Ellis 2,630 -28
Lyon 2,632 -50
Saline 2,786 -31
Seward 3,071 -13
Leavenworth 3,852 -32
Riley 3,905 -16
Ford 4,747 -13
Finney 4,901 -28
Douglas 5,113 -27
Reno 5,218 -58
Shawnee 8,081 -148
Wyandotte 11,382 -184
Sedgwick 25,086 -172
Johnson 25,588 -299​
/