Shopping Cart
Your Cart is Empty
Thank you for your business!
You should be receiving an order confirmation from Paypal shortly.
Exit Shopping Cart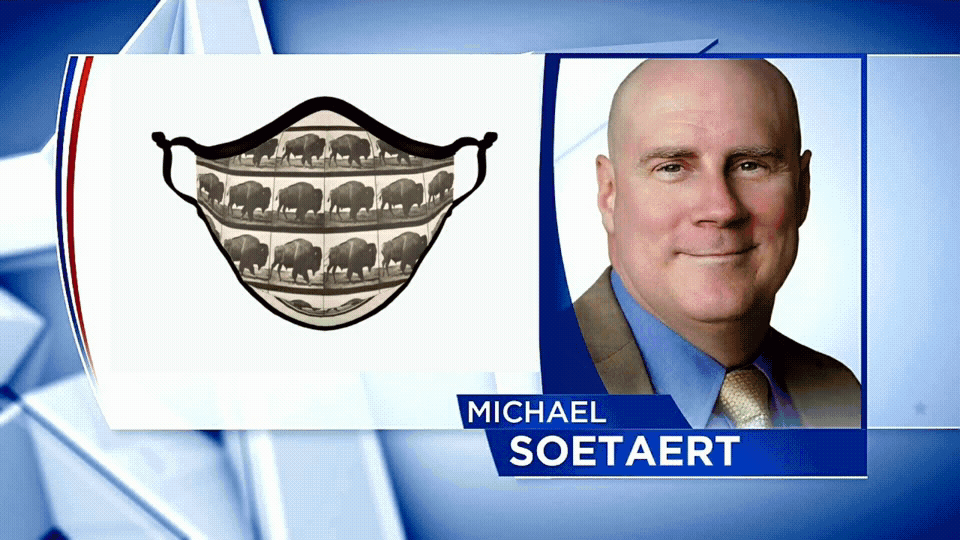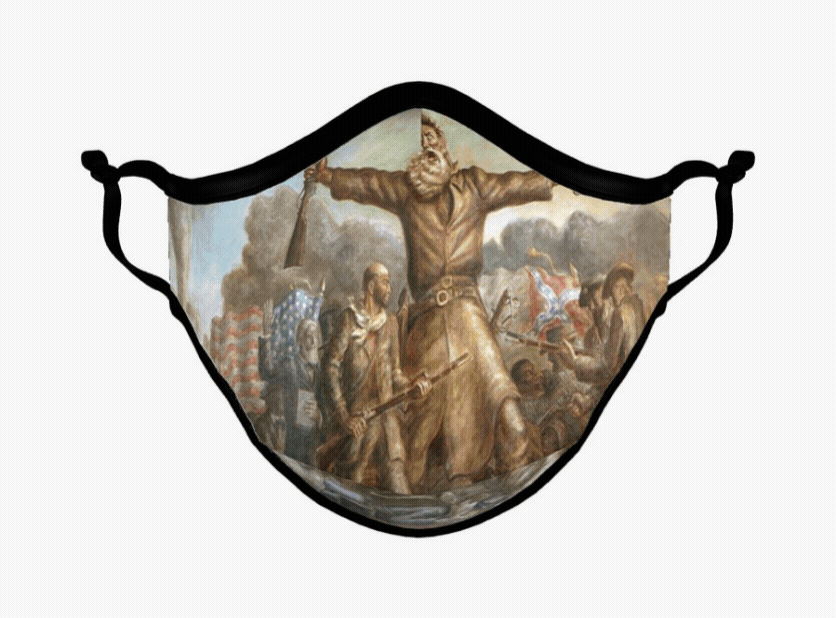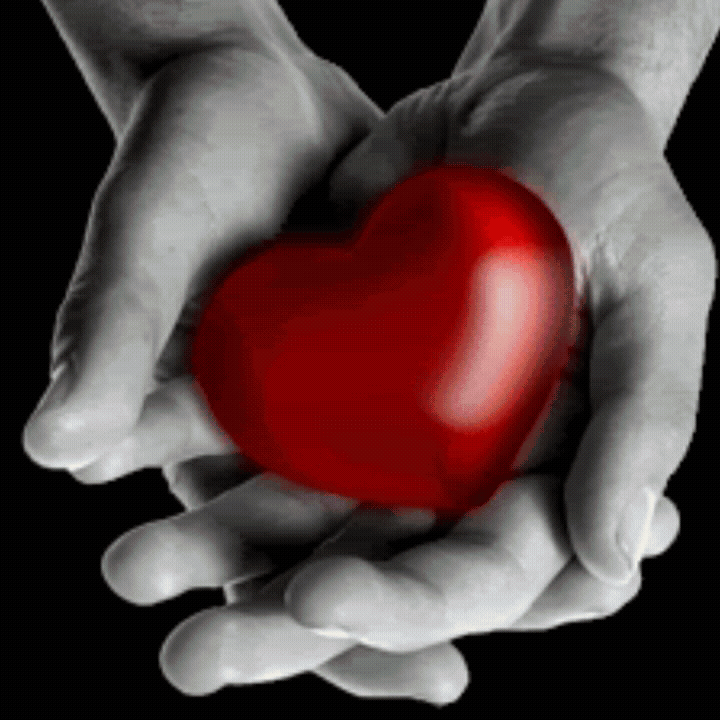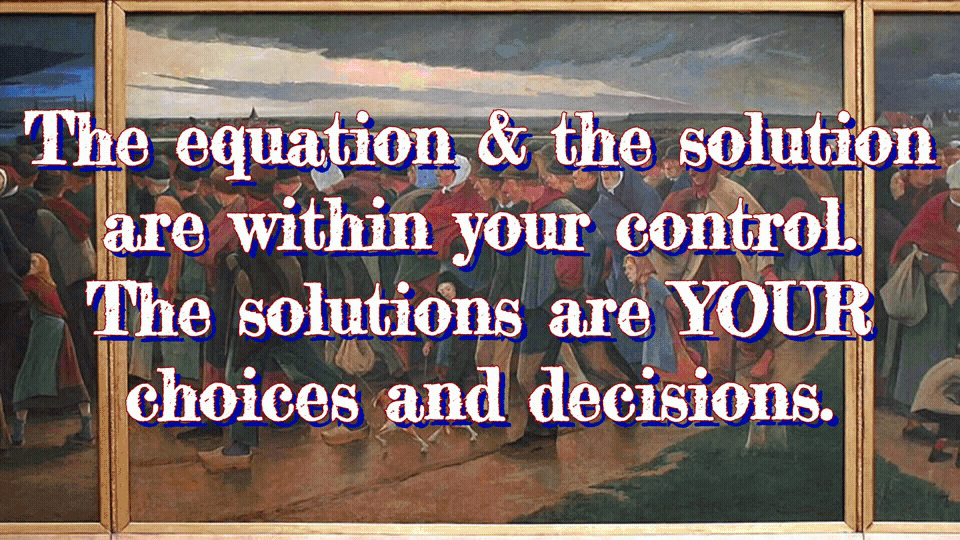 Your Health & Safety Equation:
😷
Mask
➕
Social Distancing
➕
Immunization
➕
Vaccination
➕
Hygiene
➕
Hand Washing
=
Vanquishing the virus with a vengeance.
Please remember to choose carefully and wisely.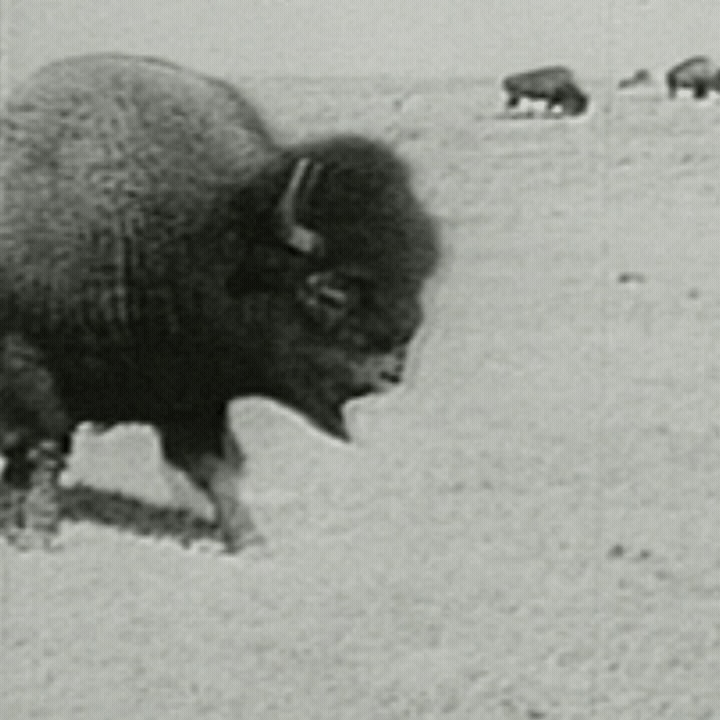 SARS-CoV-2 is deadly, very contagious & highly transmissible. This never was a joke or hoax. The RRR RINOS knew & intentionally put ambition & political power ahead of medicine, science & truth. Thousands of Kansans have died because of partisan ploys & political propaganda.
The equation & the solution is within YOUR control. The solutions are YOUR choices and decisions. Nobody can choose for YOU. Tyranny and punishment aren't answers to this pandemic superspreading. YOU are the power in your world. YOU can choose health and safety 1st. YOUR proactive decisions are the correct answers.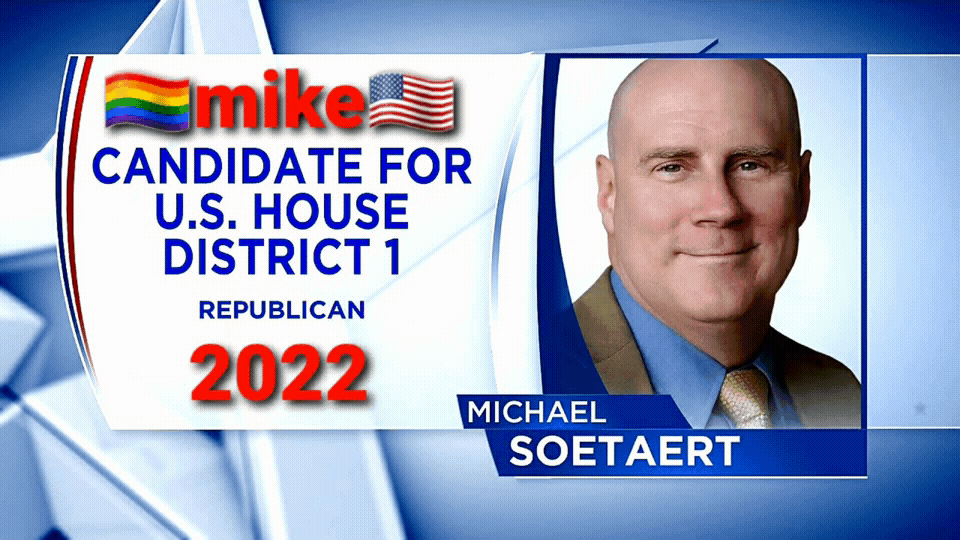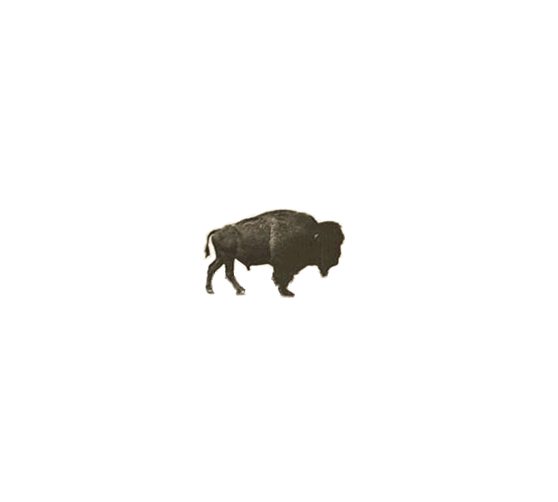 Much of the confusion and division about SARS-CoV-2 is related to how it spreads. Yes, it's a respiratory contagion. However, this is the only common denominator it has with the cold or a flu. Let me be perfectly clear, this is definitely NOT a common cold or a mild strain of the influenza. SARS-CoV-2 is more like AIDS/HIV. The asymptomatic, positive carriers can infect, shed and spread coronavirus without feeling ill or even appearing sick. This is the extraordinary, ironic phenomenon that makes AIDS/HIV & CORONAVIRUS so lethal and treacherous. Their invisibility is their dark, deceptive poison.

COVID-19 Event Risk Assessment Planning Tool
SARS-CoV-2 TRANSMISSION ALERT:
Catholic, Church of Jesus Christ of Latter-day Saints, Evangelical, Ecumenical, Greek Orthodox, Interfaith, Muslim & Jewish MINISTRIES ARE LEARNING ABOUT ASYMPTOMATIC TRANSMISSION AND SUPER-SPREADING.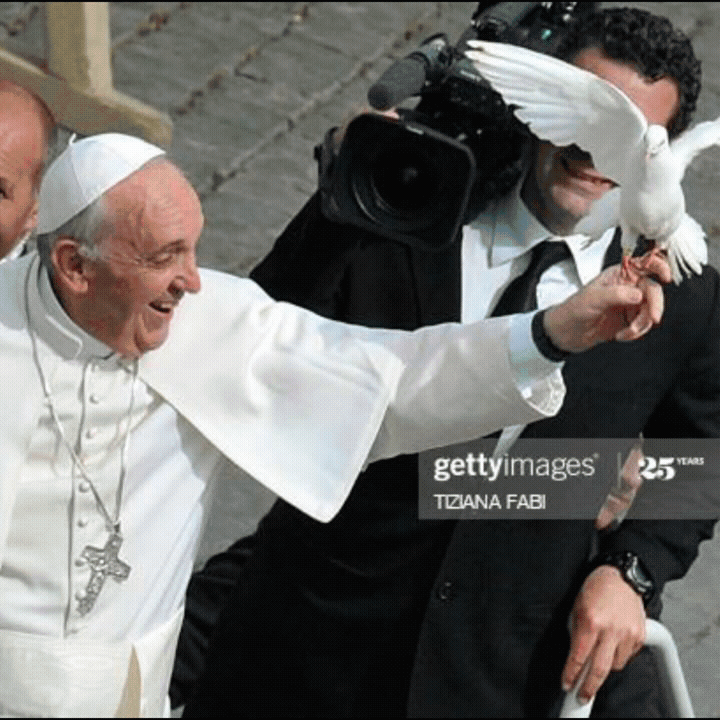 SARS-CoV-2 has not vanished. To vanquish the virus with a vengeance, WE must keep OUR guard up. Several states around Kansas are seeing significant spikes. Most clusters are related to employment, weddings, funerals, religious gatherings, lake activities, parties, and family gatherings. CONSERVATIVE Catholic, Church of Jesus Christ of Latter-day Saints, Evangelical, Ecumenical, Greek Orthodox, Interfaith, Muslim & Jewish MINISTRIES are a coalition of citizens that are vital to today's Republican Party. WE must advise & counsel congregations from continuing asymptomatic transmission or super-spreading. Faith is a foundation of OUR American culture, history and politics. Although WE have clearly defined separation of church and state, our constitution enshrines the freedom of religion. Unfortunately, this ancient tradition of praying together is an immediate threat to our nation's health and safety. This extends to all faith traditions across all parties.
The little Kansan in me wants to shout, pout & throw things about. My inner child wants to stage a dramatic, temper tantrum in TOPEKA and to demonstrate defiantly like a dangerous, demonic DEMOCRAT or a ridiculous, RRR RINO. The good Kansan & Patriotic American, (my conservative, REPUBLICAN self), knows that I need to stay "HOME ALONE!" That same grownup is aware that lecturing & judging the RRR RINOS isn't actually going to "vanquish the virus," save any lives or stop the alarming, pandemic wave.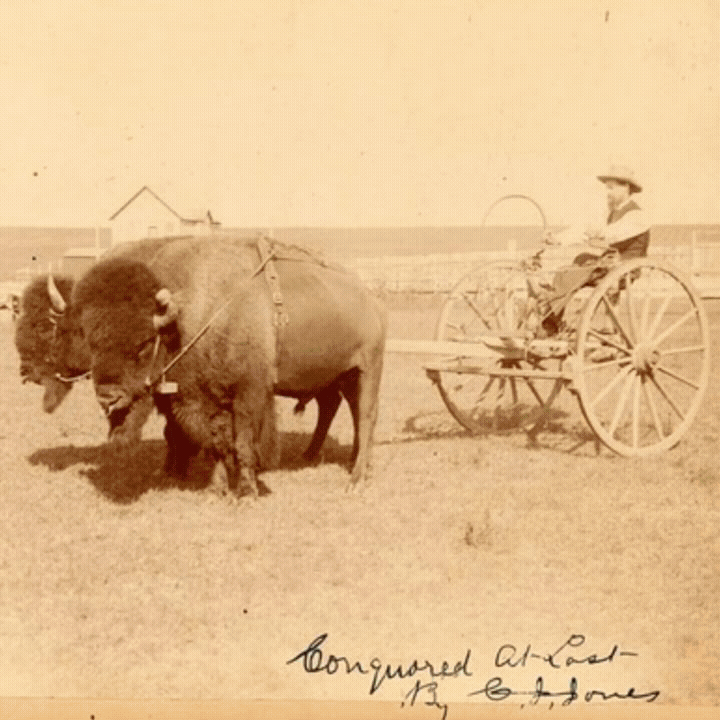 Ironically, these viruses can hide for days, weeks, months and years before emerging to shed and seed new patients. This is not about judgment. It is not about blame. It's not about religion or politics.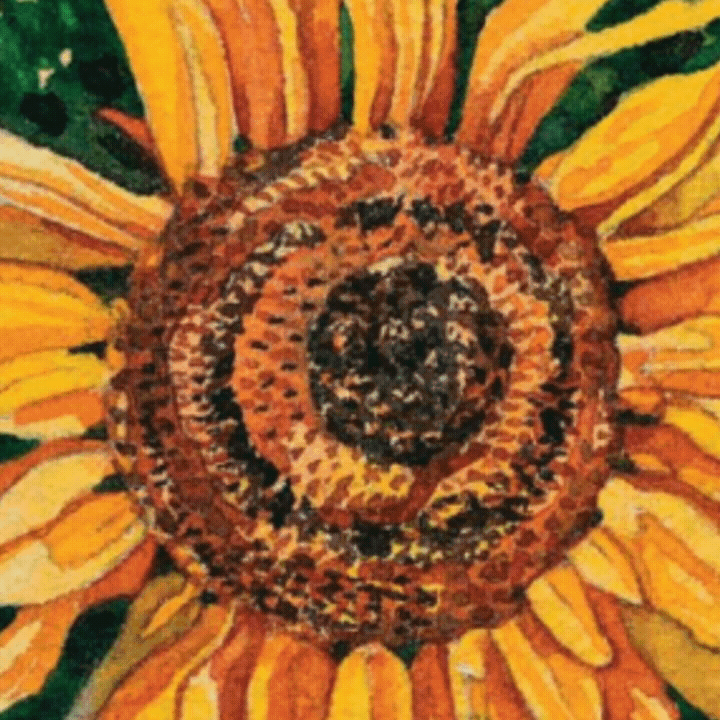 Michael Soetaert is giving working Kansans an authentic, genuine & real choice in 2022. OUR focus is entirely on representing Kansan & American farming & ranching families. OUR micro-budget, Congressional campaign is self-funded. NO access or time will be given to the POLITICAL CAMPAIGN MEDIA INDUSTRIAL COMPLEX. There will be NO advertising, debates, direct mail, endless fundraising, forums, gatekeepers, go-betweens, intersessors, interviews, kingmakers, lawsuits, lobbyists, media, middle men, scandals, special interest groups, surveys, polls, political parties, or pesky, parasitical press. KANSANS communicate directly with US. WE listen to YOUR advice, insight, opinions and wisdom, because YOU are KANSAS.

It's time to pivot to American health and safety 1st. There is little or no masking or social distancing. Many events are clearly in complete violation of the CDC, presidential and gubernatorial health and safety guidelines. I question the lack of insight and wisdom demonstrated by these campaigns, individuals, organizations, political campaigns. These sociopathic spectacles are pandemic, superspreading, productions.
🏳️‍🌈mike🇺🇸 endorses & supports the immediate passage of the EQUALITY ACT!

The traumatic grief & tears for those we have already lost is overwhelming. This pandemic is daily decimating our beloved Kansas! Our historic, PRO-LIFE, farming and ranching families are on the brink of unprecedented peril. SARS-CoV-2 has create​d cataclysmic change, crisis and conflict making civilized communication chaotic and convoluted. Traditional debate, dialo​g and discussion have disapaited and dissolved into dire, dismal diatribe.

/