Shopping Cart
Your Cart is Empty
There was an error with PayPal
Click here to try again
Thank you for your business!
You should be receiving an order confirmation from Paypal shortly.
Exit Shopping Cart
The People's Republican

🏳️‍🌈mike🇺🇲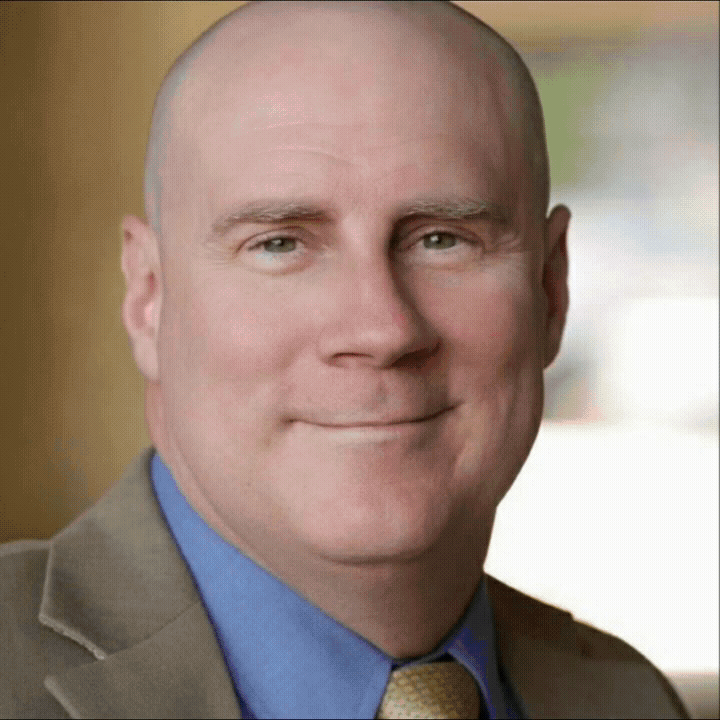 Kansas can elect a REAL REPUBLICAN in 2022!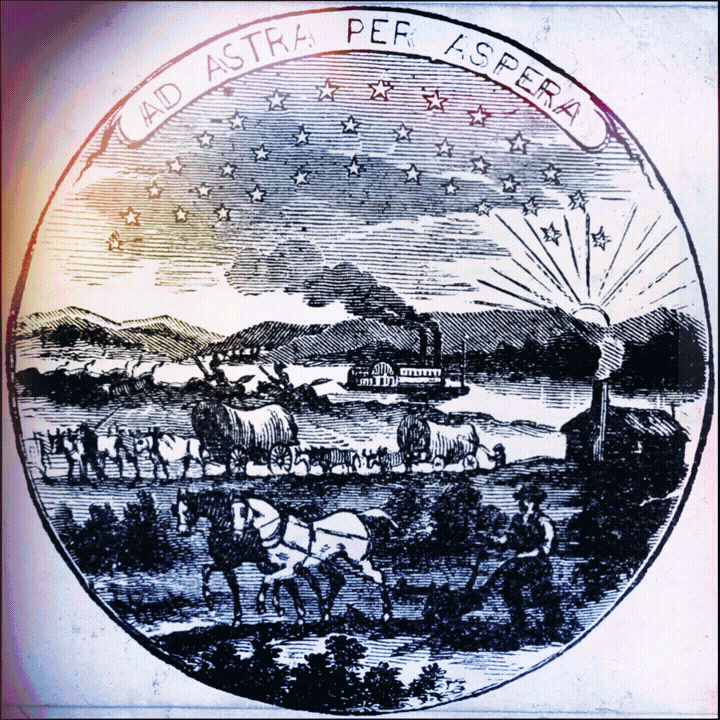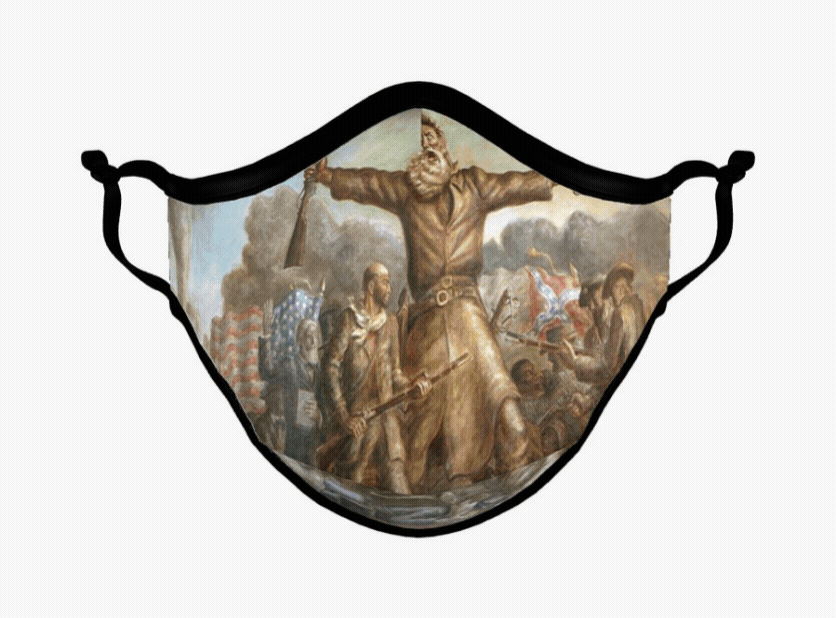 WE have focused OUR digital, online & social media Congressional campaign on public health & safety, service & resources. WE learned that if voters visit OUR home page that 90 to 95 percent of these visitors vote with US. 2022 is the People's Republican campaign in the Kansas BIG 1st. Powered by WE the PEOPLE & for WE the PEOPLE.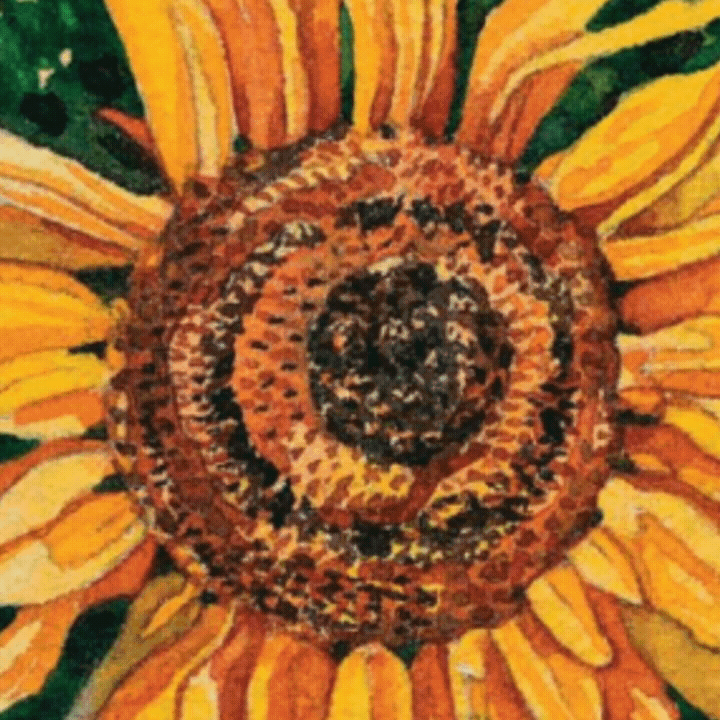 Georgia on my mind! My approach to politics is nonpartisan like Eisenhower, Dole & McCain. I hope that GEORGIA elects Senators that will put the CDC, presidential and gubernatorial health and safety guidelines 1st. I am not endorsing any of them. I believe that American health and safety is OUR nation's first priority.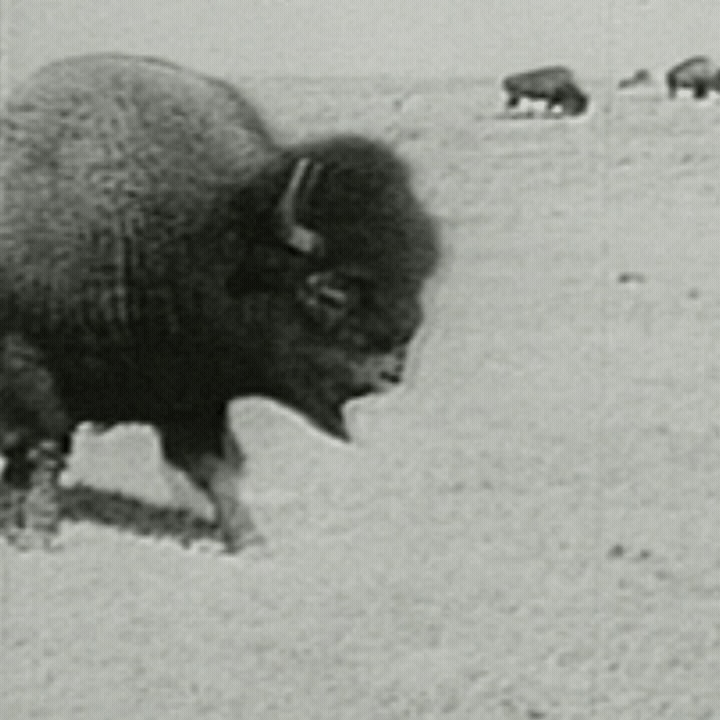 Definition(s) RRR RINO: Required Rate of Return REPUBLICAN in name only, Rank-Regret Representative, CODE or subtext for the NAZI WWII disporia, Nazi WWII German Immigrants, Die Reisenden Restaurierung Reich, aka the Fourth Reich, the hypothetical resurrection of the Third Reich (in America, specifically in Kansas.)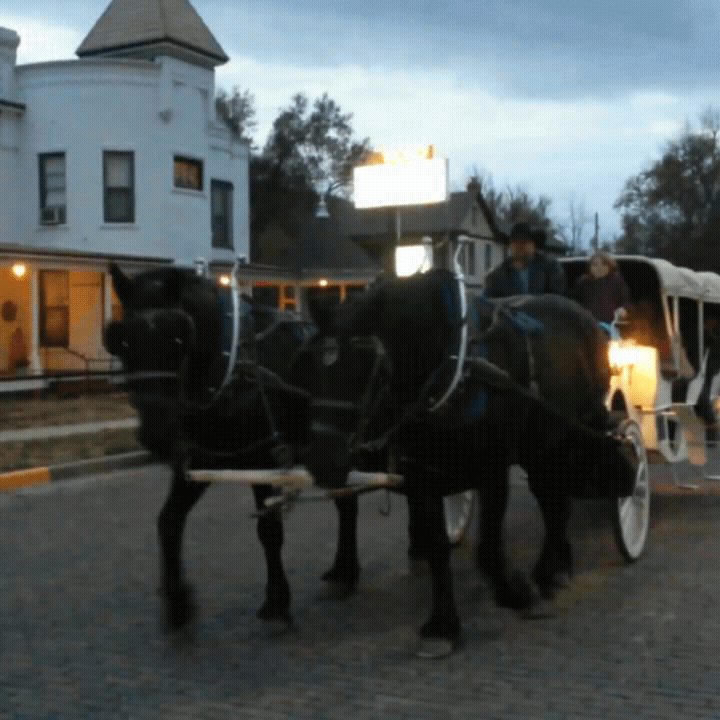 Unfortunately, politicians playing pandemic politics have intentionally pitted constitutional freedoms, rights and PRO-LIFE values against the CDC, presidential and gubernatorial health and safety guidelines. The RRR RINOS have effectively and successfully highjacked our welfare and well-being for FREE POLITICAL CAMPAIGN MEDIA INDUSTRIAL COMPLEX COVERAGE! The RRR RINOS have warped and twisted truth into propaganda thus obstructing the health and safety of Kansas, America and the world. The RRR RINOS have flipped the coin to the dark side of blame and judgment using false, religious dogma and pathetic, political plays to propagate their agenda of complete control and survival of the fittest.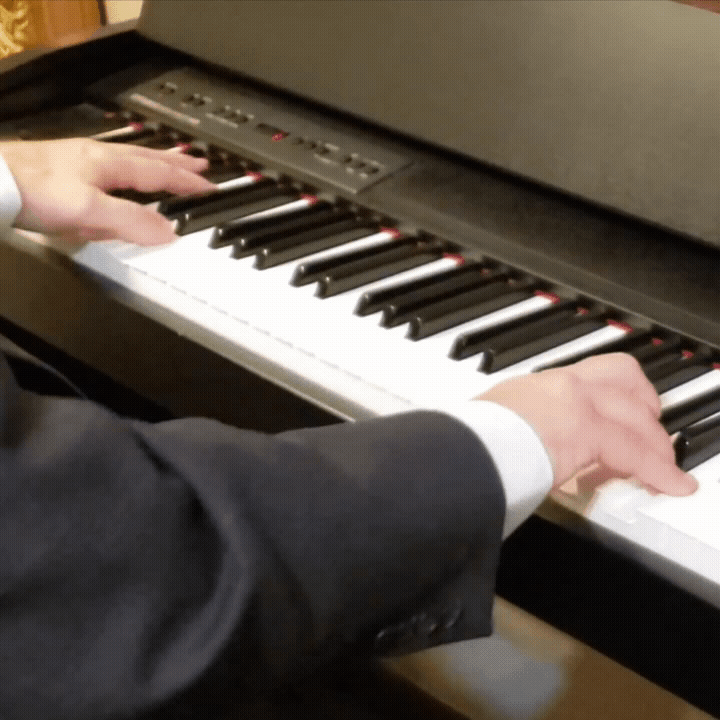 Let's accept the unvarnished truth like mature adults. If SARS-CoV-2 kills us, we are zipped up in a bodybag, buried in a coffin, or cremated and our ashes poured into a funerial urn! Consequently, we no longer have to worry about constitutional freedoms, 2nd ammendment gun rights or even being PRO-LIFE. We're not free, liberated or even remotely PRO-LIFE, if we're no longer on planet Earth. Being deasced is certainty not a CONSTITUTIONAL or PRO-LIFE VALUE!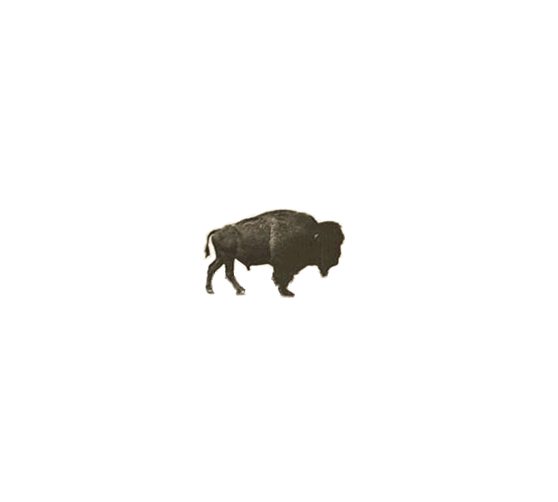 The RRR RINOS are entitled to their feelings, freedom of speech, pointed parody and political propaganda. Although they may refute hard data, they aren't entitled to their own alternate universe. Historical, medical and scientific facts are not plastic, portable tools intended for propaganda and political ploys. It's a false or nonexistent equivalency to suggest that CDC, gubernatorial and presidential health and safety guidelines violate constitutional freedoms, rights and PRO-LIFE issues. This disingenuous debate is a detrimental distraction which blocks health and safety for the great state of Kansas, The United States of America and the entire human race.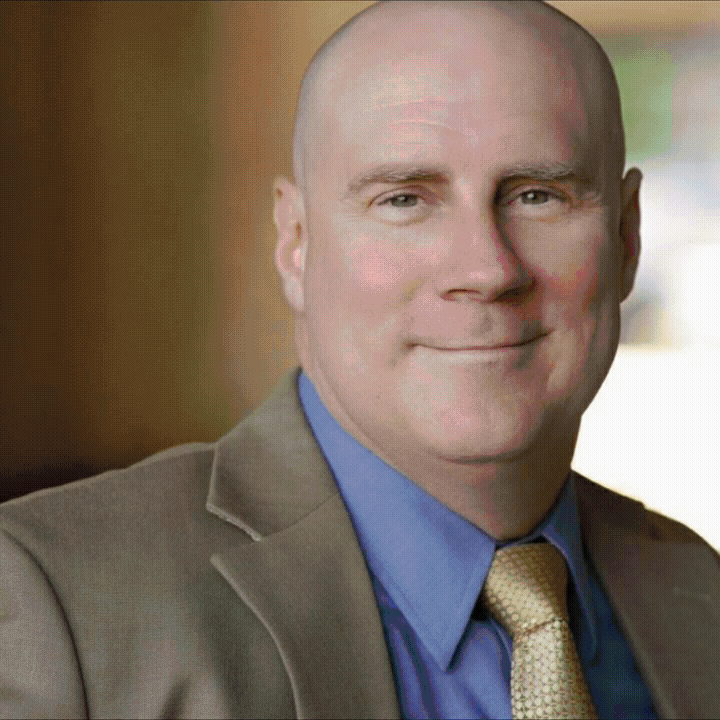 Furthermore, it now appears that China knew about the novel coronavirus in early to mid November, 2019. Due to Missouri, Oklahoma and Nebraska failing to take proactive mitigation measures, Kansas may have a significant influx of cases over the next year. It is likely, if not highly probable that Kansas will have multiple waves or cycles of the pandemic.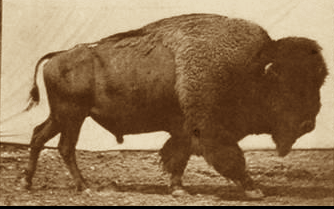 QUESTION:
🤎
We elect citizens to lead, represent, guide, guard & protect. What happens when those elected officials fail to act upon, listen to or read the proverbial memo & acknowledge the SOS?
💔
ANSWER:
💔
RRR RINOS
=
INCOMPETENCE
=
GROSS NEGLIGENCE
=
MANSLAUGHTER
💔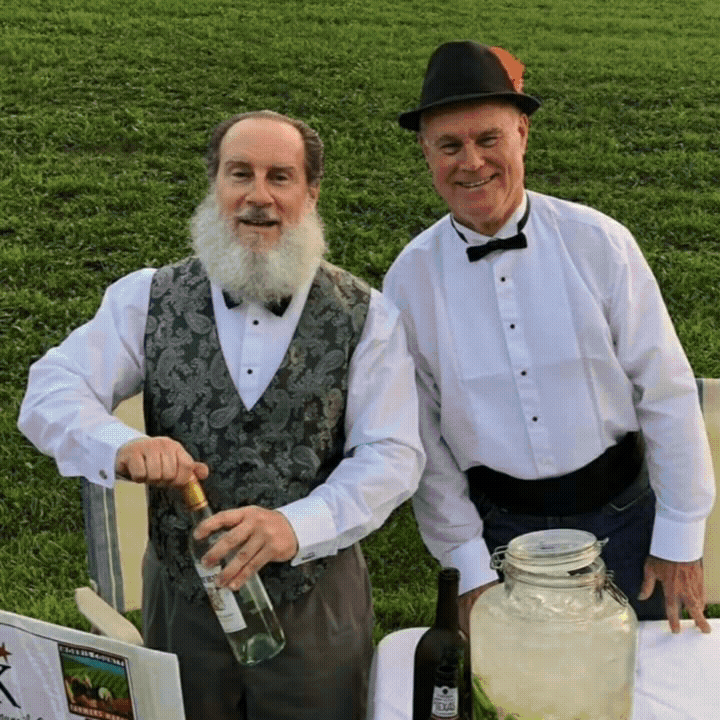 The "deeply inconvenient truth" is that OUR farms and ranches are America's 1st line of national security, FOOD! These families defend, nourish and sustain The United States of America.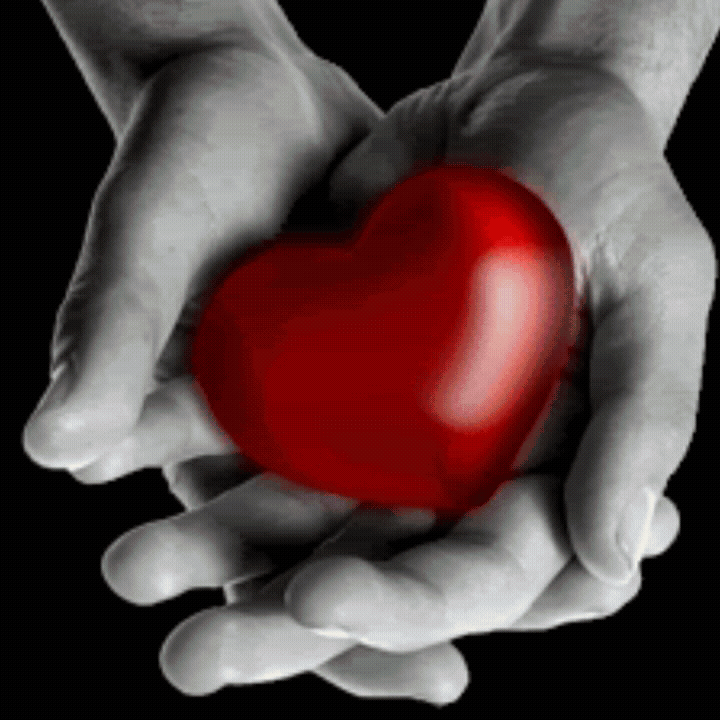 Restoration of real, REPUBLICAN responsibility is a threat to the delusional drama dispersed by the RRR RINOS. Let's call them exactly what they are: required rate of return REPUBLICANS in name only. They want all the benefits and subsidies without investing in their country, democracy or fellow citizens. You can identify RRR RINOS easily. They love stirring up artificial conflict mixed with bigotry and hate. They are easy to recognize because they aren't wearing masks to protect the health and safety of the great state of Kansas, The United States of America or the world. These narcissistic, RRR RINOS are PANDEMIC SUPERSPREADERS. Simultaneously, they will give lip service to Christian and PRO-LIFE values while asking for your donations and votes. KANSAS, Beware the RRR RINOS. These RRR RINOS aren't good Kansans, sincere Libertarians, Patriotic Americans or responsible global citizens. The RRR RINOS are takers, not givers.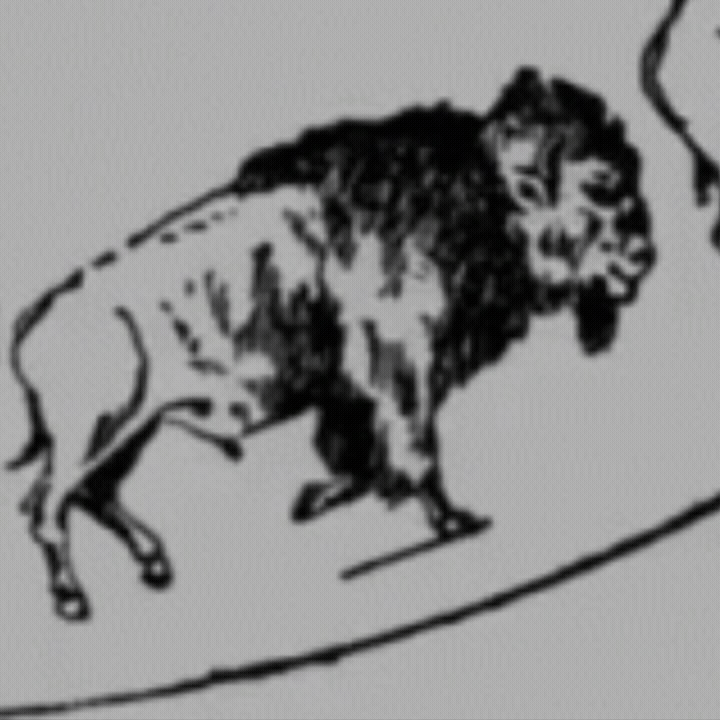 2022 & 2024 weren't originally contemplated or planned. Unfortunately, WE don't have representation that places HEALTH & SAFETY 1st in the BIG 1st Congressional district. Furthermore, I question the lack of insight & wisdom which have undermined the credibility & integrity of Kansas elections. Rather than waste OUR precious talent, time & treasure in the courts, WE have simply filed prematurely for 2022. OUR 2020 filing mysteriously disappeared for about a month in Topeka. OUR 2022 Candidate Declaration of Intent, filed on 10/05/2020, still has not been posted or published by the Secretary of State. Ironically, because the Democrats will still be in control of Congress, Tracey Mann's role will be symbolic & theatrical without any real meaning or political substance. He's a RRR RINO that has permanently burned HIS bridges with the BIDEN administration. He's already persona non grata & everyone knows it. Tracey is politically null & void upon arrival. Mann is an wannabe, Washington, D.C., swamp suit. He has no actual relevance & can't effectively represent Kansas farming & ranching families. He will never be chairman of the Agriculture Committee nor will he be Speaker of the House of Representatives. OBSTRUCTION & NAY are the extent of his TWO WORD, CONGRESSIONAL VOCABULARY. He's useless to Kansas! KANSAS can elect a REAL REPUBLICAN in 2022, Michael Soetaert.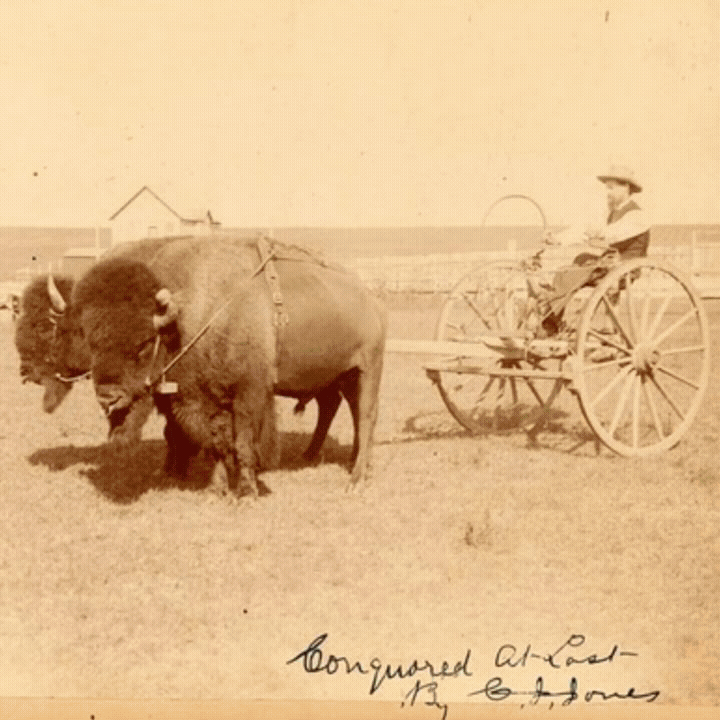 /