Michael Soetaert

is a candidate for
Mayor of Alta Vista, Kansas,

& is NOT an election official.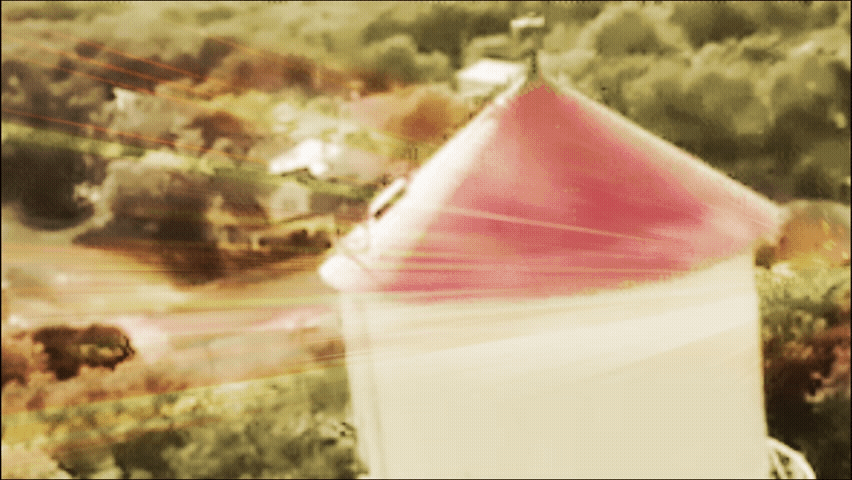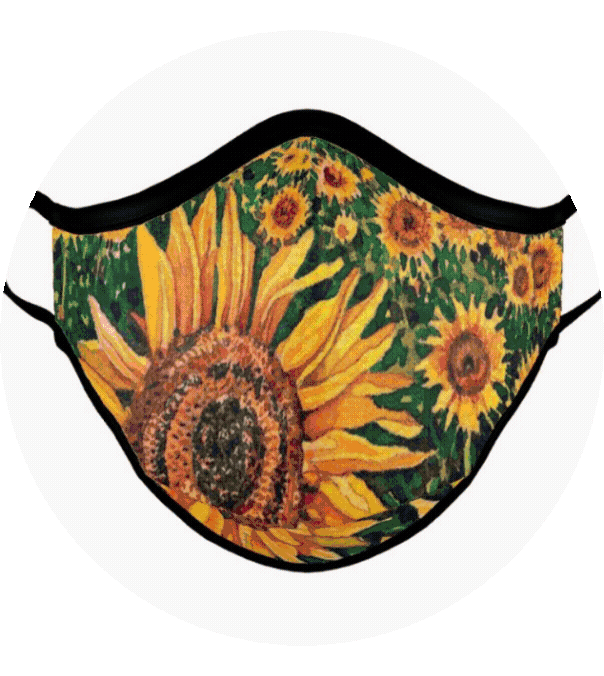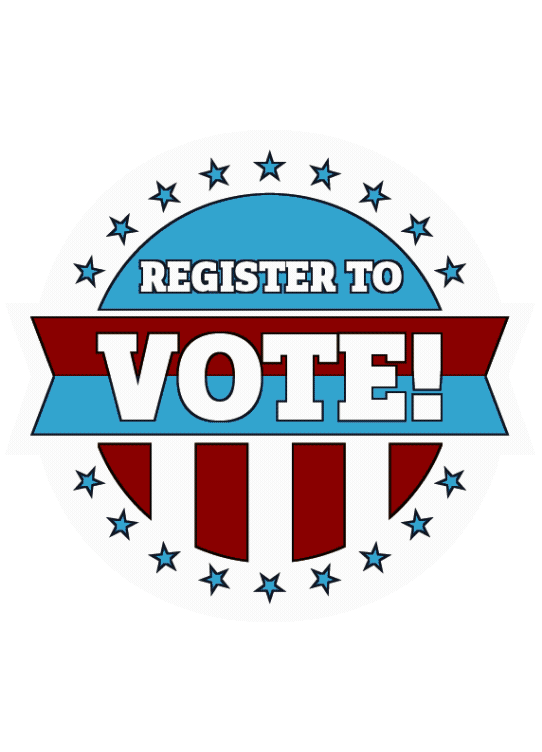 YOU can download, print & order banners, signs, stickers, posters, and postcards directly. Be creative, you can even do a vehicle wrap! YOU can even create your own personalized direct mailing campaign. DOWNLOAD, PRINT, MIX & MATCH sign & postcard jpegs, pick your front & back side from

OUR DIGITAL GRAPHICS ARE ABOVE.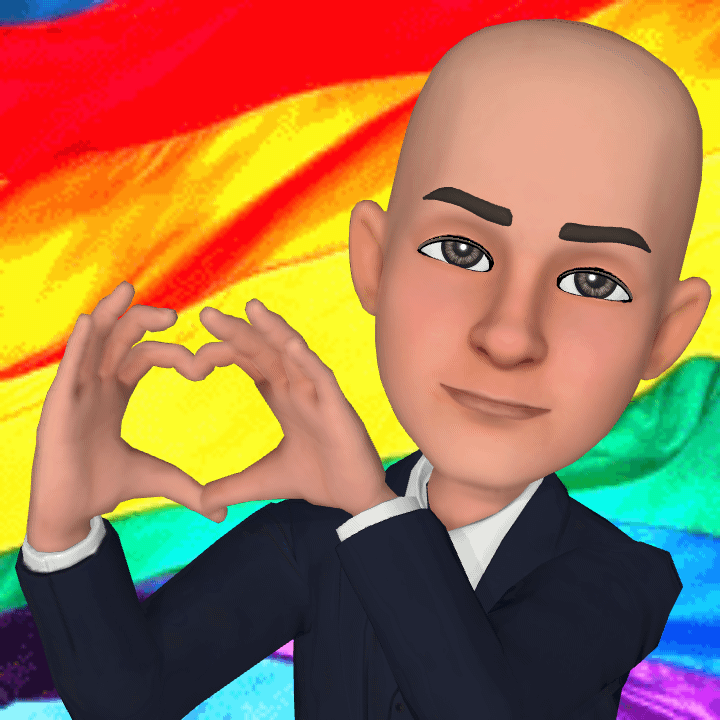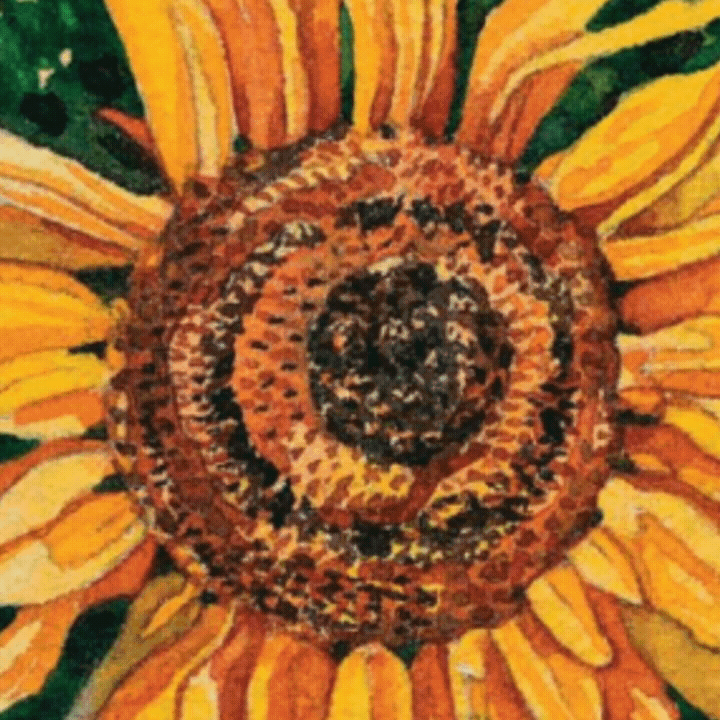 I am Michael Soetaert,
a candidate for Mayor of Alta Vista, KS,
and I have approved this message.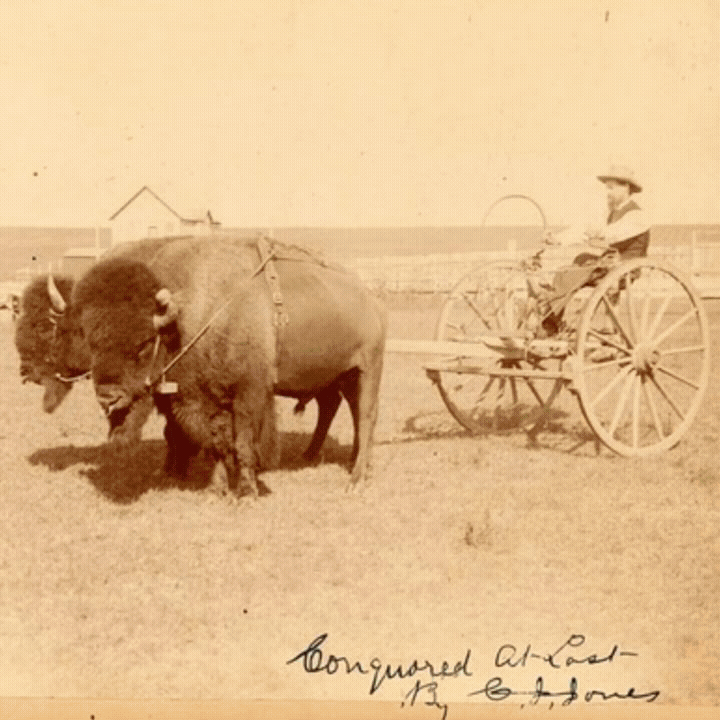 May be reprinted at will with copyright credit:
©2021 Michael Soetaert for Mayor of Alta Vista, KS
Paid for & authorized by
Michael Soetaert for Mayor of Alta Vista, KS,
F.D. Whitfield, Treasurer