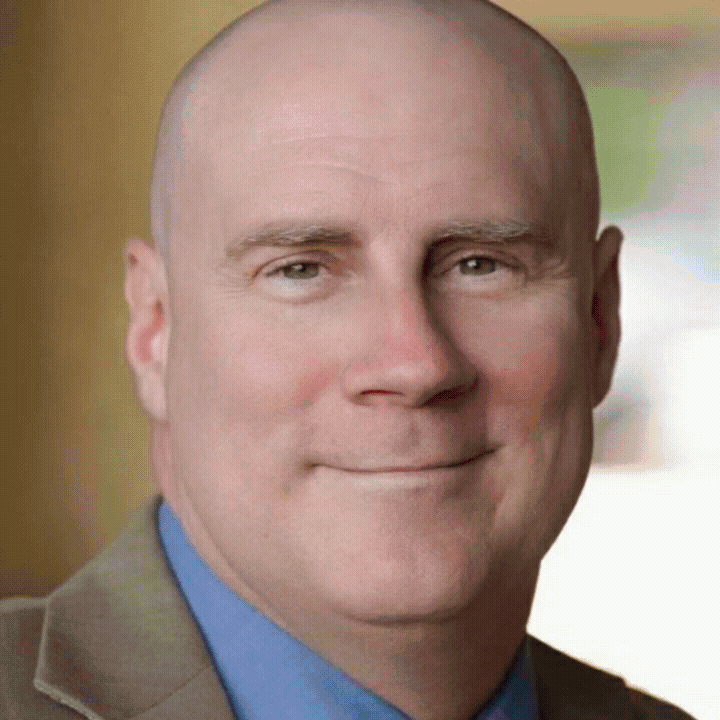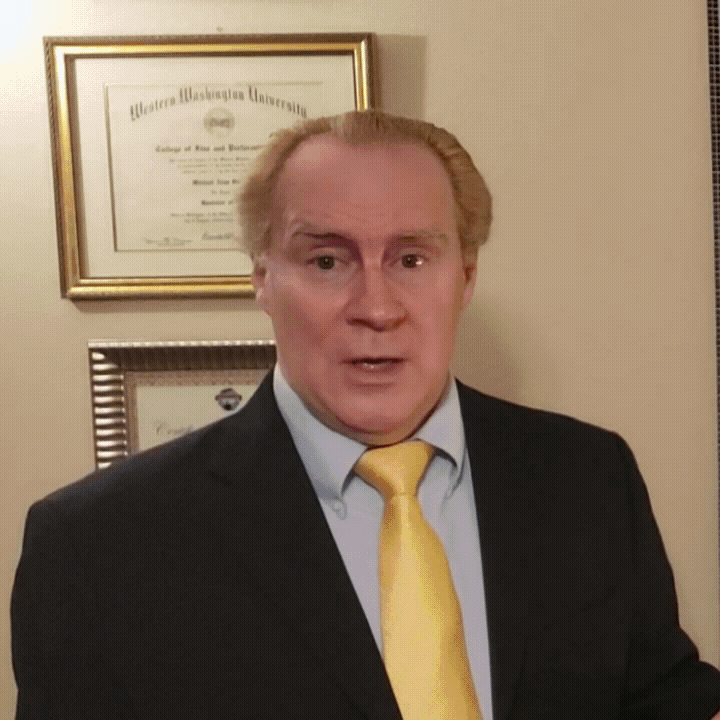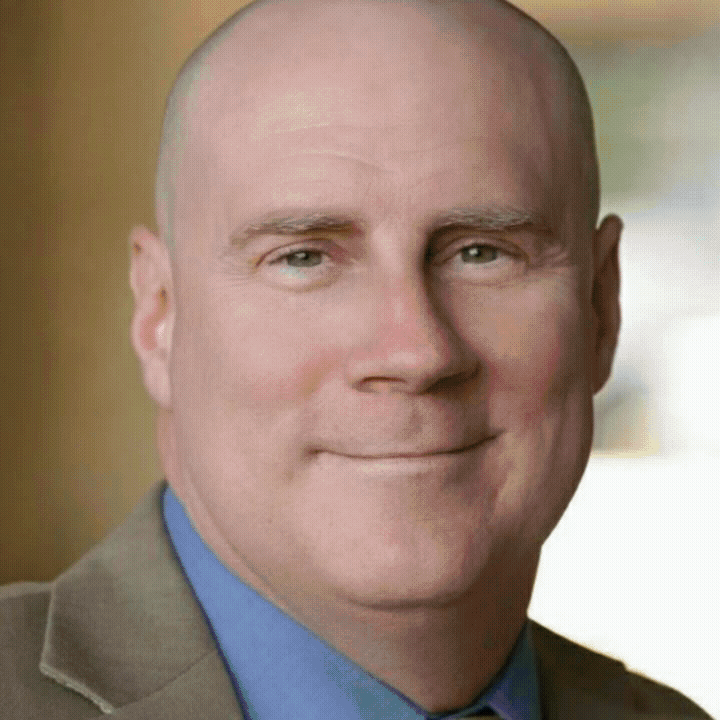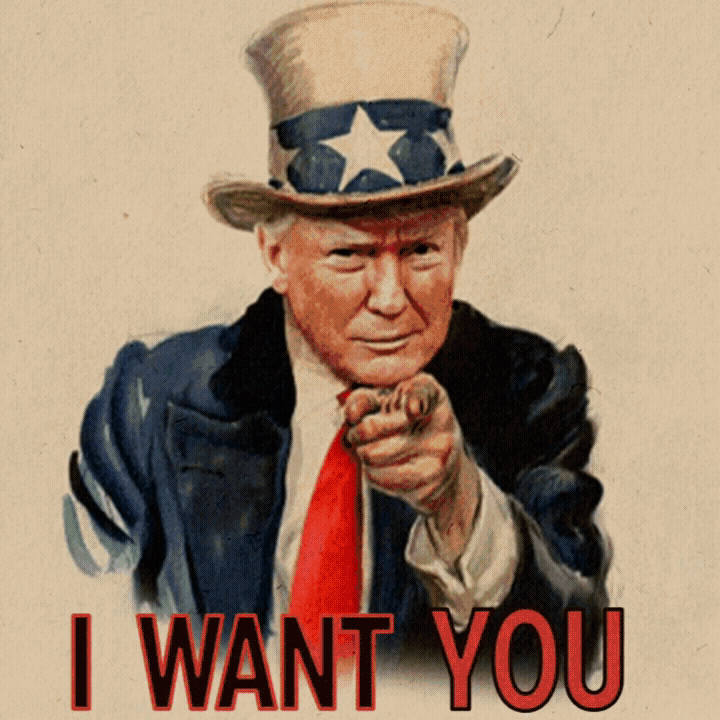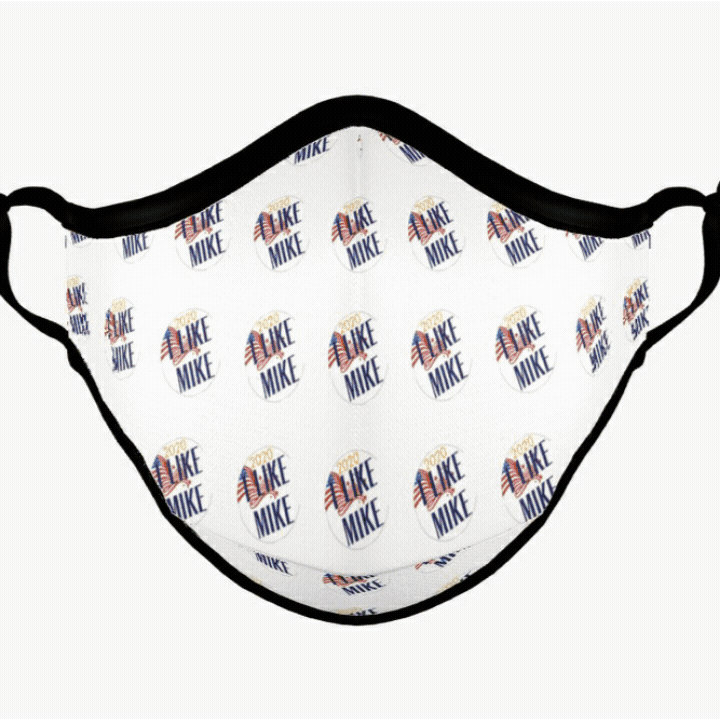 Kansas Counties with 1,000 SARS-CoV-2 cases:
Seward +1,252 -4
Leavenworth +1,519 -9
Shawnee +1,712 -19
Finney +1,801 -11
Ford +2,106 -10
Wyandotte 5,137 -107
Sedgwick +5,213 -47
Johnson +6,228 -106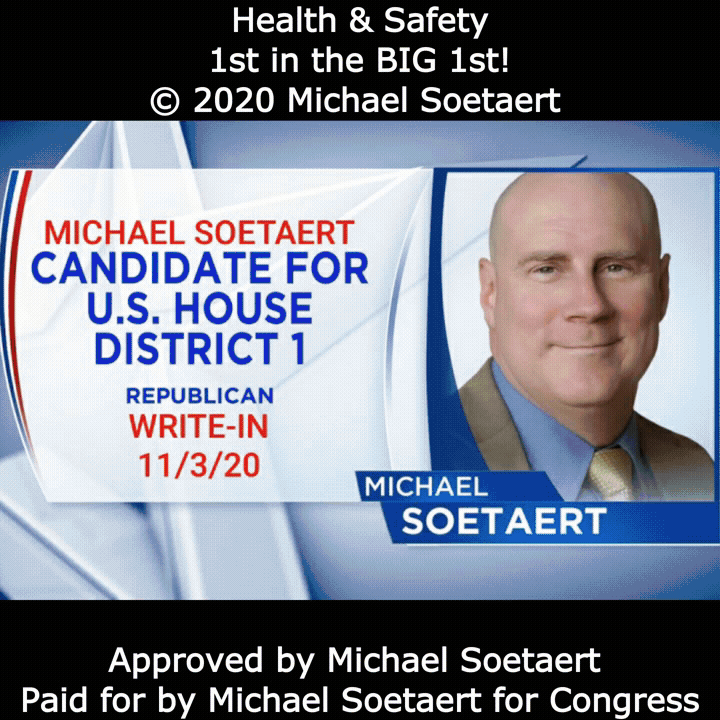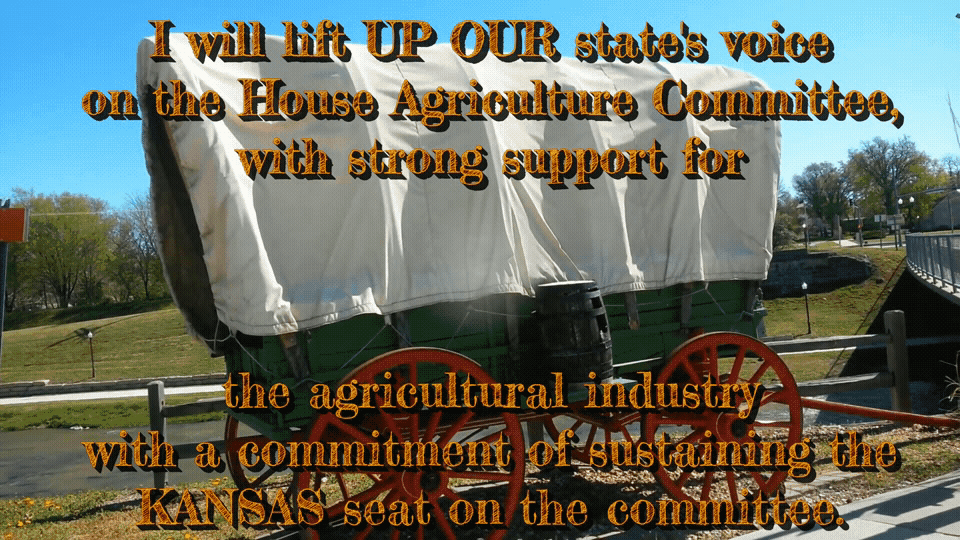 ❤🧡💛💚💙💜🤎🖤🤍💗


​ISSUES

💗

Socially Liberal-Fiscally Conservative
Unity & Honesty
This campaign is about honesty. With the pandemic, WE are focused
on transparency and truth.
Three national emergencies:
⚪ SARS-CoV-2 Pandemic
⚪ Economy
⚪ Civil Unrest, Criminal Justice & Riot Response
All Americans must be treated equal justice under the law. Health care is a top-tier issue; universal, health-care coverage is an essential debate and discussion for Congress.
🧡
Criminal Justice Reform:
🖤
Environmental regulations
💙
Federal Budget and Spending:
💜
Financial and Monetary Policy:
💗
Constitutional government
💜
Medicare/Medicaid
Dear RRR RINOS, You get what you vote for 🥳 What you see
is what
you get
🙈🙉🙊
❤🧡💛💚💙💜🤎🖤🤍💗
Civil & Legal Protection of
ALL AMERICANS:
❤🧡💛💚💙💜🤎🖤🤍💗
💜
PRO-FAMILY-LGBTQ-EQUALITY

❤🧡💛💚💙💜🤎🖤🤍💗
🤎
Sexual Orientation
❤🧡💛💚💙💜🤎🖤🤍💗
🖤
Gender Identity
❤🧡💛💚💙💜🤎🖤🤍💗
🤍
Marriage Equality
❤🧡💛💚💙💜🤎🖤🤍💗
💗
Religious Liberty
❤🧡💛💚💙💜🤎🖤🤍💗
❤
PRO-LIFE
Being pro life is my life's story.

I was given up for adoption at birth.
My birth mother specifically requested that I be adopted by a Roman Catholic family.
I was adopted at birth by the ultra conservative, Roman Catholic, Söetaert farming and ranching family, which homesteaded in Shawnee Mission, Kansas.
I always like to say that I didn't choose to be PRO-LIFE! LIFE chose ME!

🧡
CORE BELIEF:
Abortion is not a form of contraception.
💛
Protecting women and unborn children from late-term abortions, protecting infants who survive abortion attempts, and the American right of conscience is an obligatory debate & discussion for the 117th Congress.

Pursuing the objective of stoping taxpayer dollars from supporting, preforming or promoting abortion is essential.
Rejecting pro-abortion policies and ALL attempts to weaken PRO-LIFE is legally fundamental.
💚
💙
Social Security Disability Insurance
🤍
Department of Transportation reform
🤎
Immigration law and enforcement
💙
Assimilation
Competitivenes:
Venezuela
Russia:
Counter-terrorism​
I'm not perfect, but I'm perfect for Kansas!
🇺🇲
May be reprinted at will with copyright credit:
© 2020 Michaël Söetaert for Congress 2020
🏳️‍🌈
/