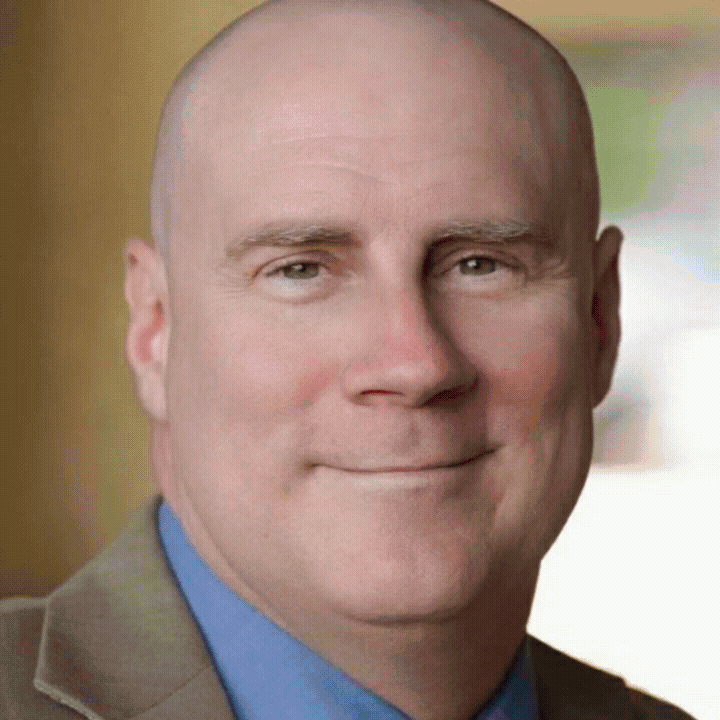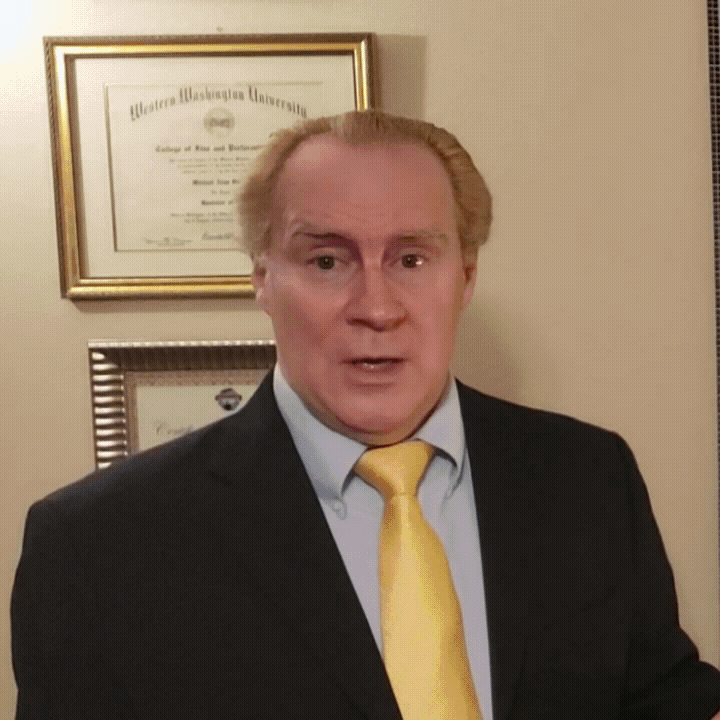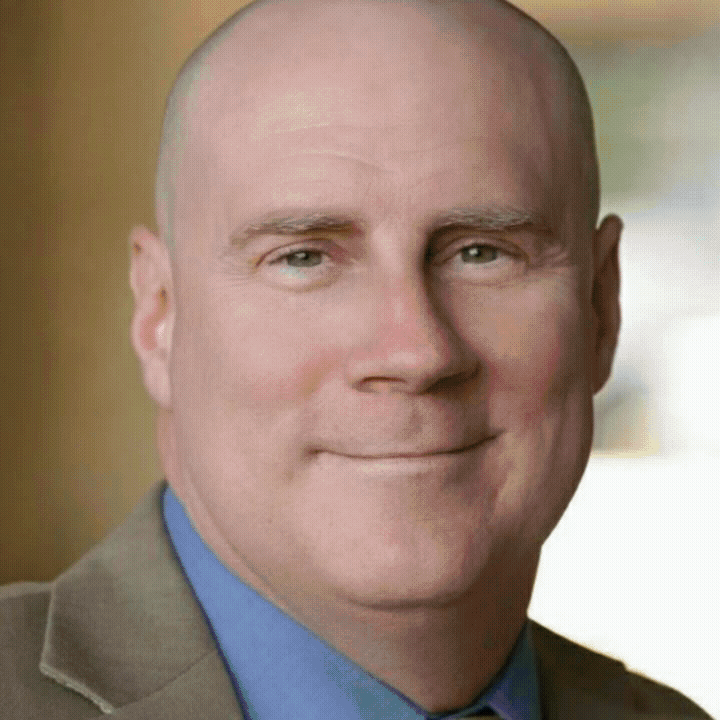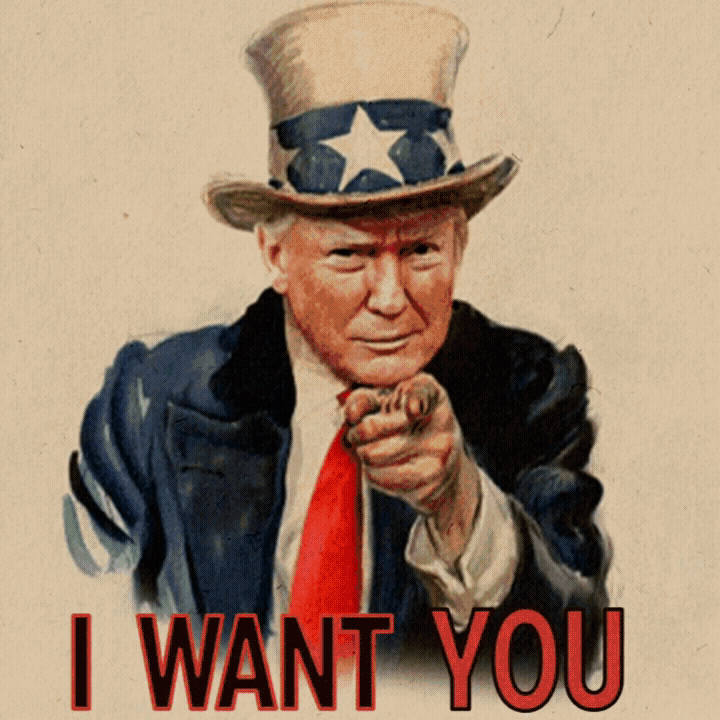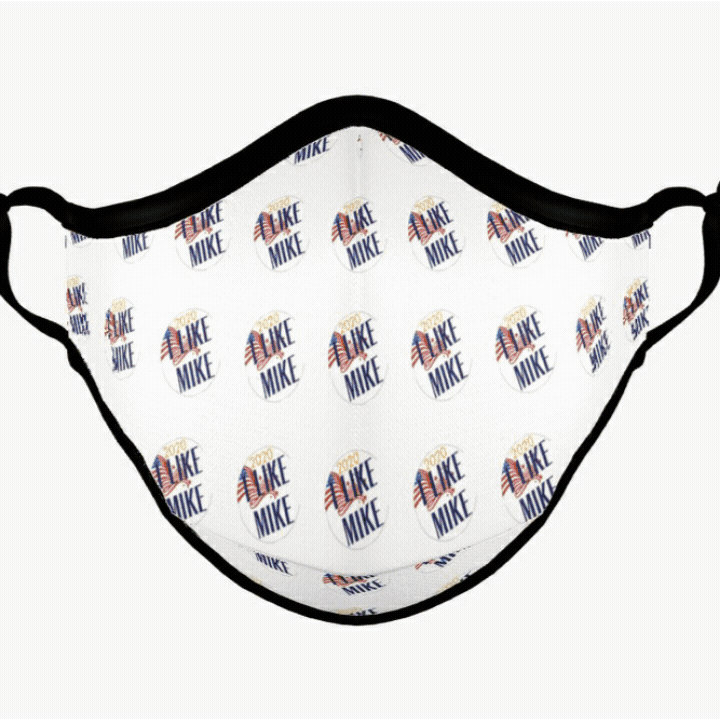 Kansas Counties with 1,000 SARS-CoV-2 cases:
Seward +1,252 -4
Leavenworth +1,519 -9
Shawnee +1,712 -19
Finney +1,801 -11
Ford +2,106 -10
Wyandotte 5,137 -107
Sedgwick +5,213 -47
Johnson +6,228 -106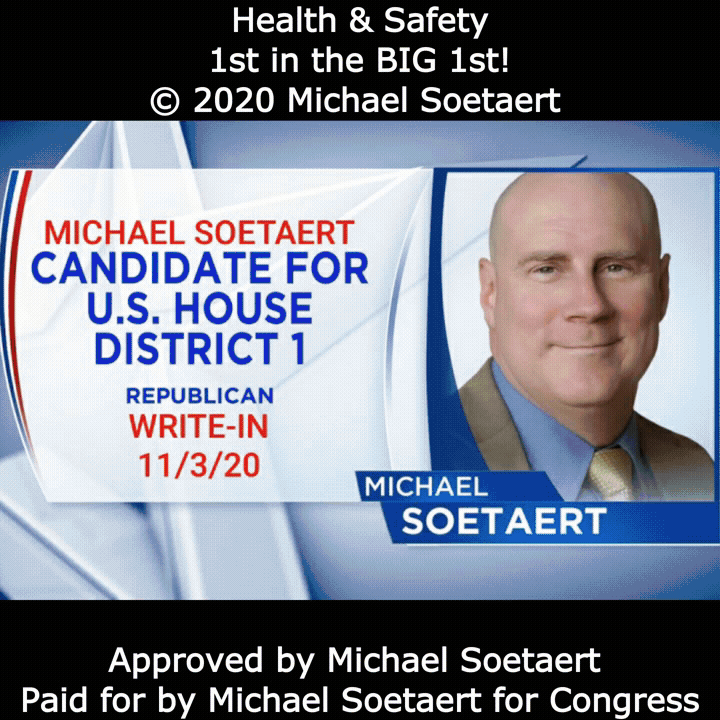 ❤🧡💛💚💙💜🤎🖤🤍💗
I endorse and support
Governor Laura Kelly's mask mandate
throughout the great state of Kansas.
As a socially liberal & fiscally conservative
REPUBLICAN, I believe in following the
CDC, presidential & gubernatorial
health and safety guidelines.
💗
Michael Soetaert
🧡
Being pro-life is
my life's story.
I was given up for adoption at
birth. My birth mother specifically requested that I be adopted by a Roman Catholic family.
I was adopted at
birth by the ultraconservative, Roman Catholic, Söetaert farming and ranching family, which homesteaded in Shawnee Mission, Kansas,
7 generations ago from Egem, Belgium.
Today, you will find Söetaerts

throughout Kansas and North America. We also still farm in Belgium!

🧡

I always like to say that I didn't choose to be PRO-LIFE! LIFE chose ME!

💛

I believe that abortion is not a form of contraception.

💚

Protecting women and unborn children from late-term abortions, protecting infants who survive abortion attempts, and the American right of conscience is an obligatory debate & discussion for the 117th Congress.

💙

Pursuing the objective of stopping taxpayer dollars from supporting, preforming or promoting abortion is essential.

💜

Rejecting pro-abortion policies and ALL attempts to weaken PRO-LIFE is legally fundamental.

💚

I'm not perfect, but I'm perfect for Kansas!

🇺🇲

May be reprinted at will with copyright credit:

© 2020 Michaël Söetaert for Congress 2020

🏳️‍🌈
/